Thousands raised for Gaby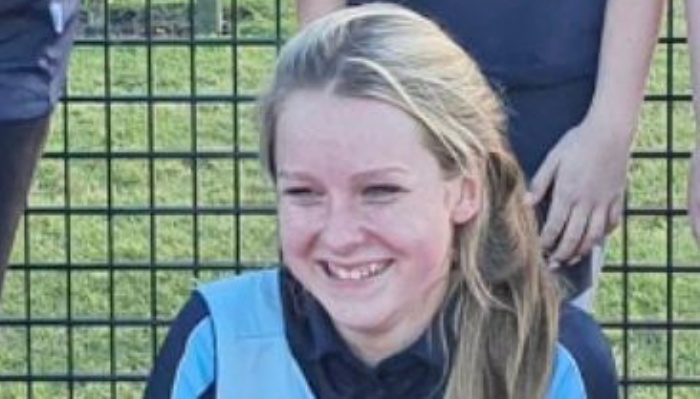 A fundraising drive to help a TCA student Gaby Maurice and her family is closing in on the £10,000 milestone.
Our students and staff have arranged a series of events to raise cash for Gaby, who is currently undergoing chemotherapy at Addenbrooke's Hospital in Cambridge, and her family.
Uniforms were ditched last month as our students donated £1 to wear their own clothes for the #GivingForGaby fundraiser, and this was followed by a family bingo evening on May 26. Other fundraising events have included cake sales and sporting events.
The bingo evening alone raised nearly £5,500 and means that the total raised for Gaby and her family so far is nearly £10,000 - far surpassing their initial target of £1,500.
Gaby was diagnosed in November last year after a small bump on her cheek grew rapidly and was identified as a tumour. She has since undergone major surgery and bravely shaved her head to donate her hair to other cancer patients.
Gaby, who is a keen netball and football player, is also heading to Manchester for specialist Proton Therapy to treat cells near the margin of her eye.
Claire Thomas, raising standards leader at the academy, said: "To have raised nearly £5,500 from the bingo night was just unbelievable - beyond anything we could have hoped for.
"I'd like to thank everyone that either donated prizes, spread the word or helped on the night - this was a team effort and just shows what this community can do when they come together for a family in need."
To further support the fundraising drive for Gaby, visit www.justgiving.com/crowdfunding/givingforgaby