Prom night fun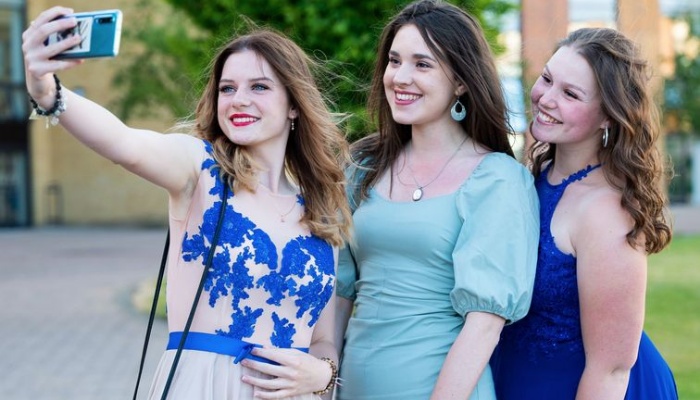 Everything from convertible sports cars to banger racers were used by students attending their prom night at our academy.
The Year 11 event was held at the school with friends and family gathering to watch everyone arrive in a variety of ways ahead of their special night.
Year 13 students also met at the academy for their mocktail reception at Little Eden's Sixth Form area.
Taking selfies in the photo booth and with the flower wall proved a popular attraction and a show of old photos from the last five years at the school were played on a big screen for a touch of nostalgia.
The menu included pizza and burgers with table football on offer for students who weren't fans of the loud music
"It was a really good night and the dance floor was heaving with staff and students dancing the night away. The Year 11s have had a challenging last couple of years with the pandemic, and it was lovely to see them enjoying themselves before embarking on the next stage of their lives," said Mr Tarsitano, director of Science Technology Engineering and Maths.
A full gallery of pictures from the evening can be found here