Our Sixth Form offers great opportunities for pupils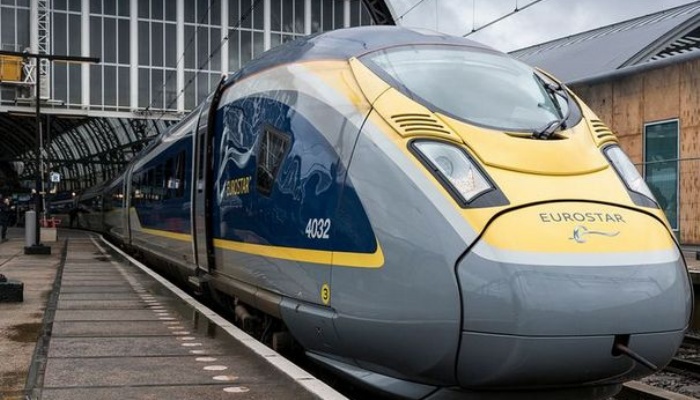 If you are currently waiting for your GCSE results, but maybe haven't considered joining our Sixth Form, then this is for you.
We have some amazing trips planned - including one to Brussels (pictured above) where you can even make your own chocolate and travel on the Eurostar.
Our sixth form offers first-class facilities and a dedicated study area so take a closer look and think about joining us for your A levels or BTEC Level 3 qualifications. Our academy offers you a great range of options, and we look forward to welcoming you.