Community farm work leads to qualifications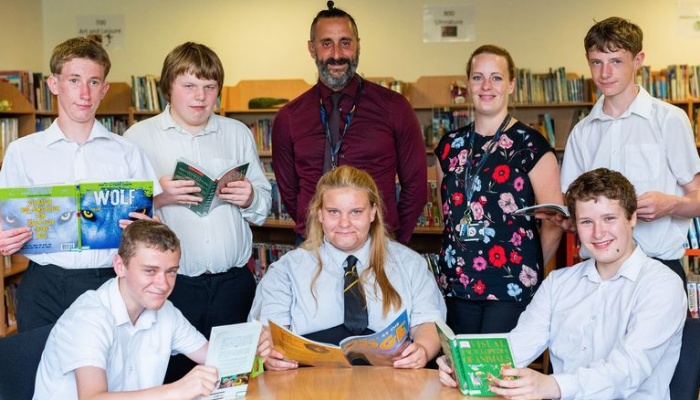 Students have been learning about animal care by spending time on a community farm in Wisbech.
And they have been rewarded with an ASDAN qualification and rosettes to celebrate their individual success and strengths.
The Award Scheme Development and Accreditation Network qualification was achieved by a group of Year 10 pupils who completed their Animal Care certificates and when they return in September they will move onto Land Based Studies.
The Wisbech Community Led Therapeutic Farm opened in 2019 and offers a range of educational and therapeutic courses. Working with schools across Cambridgeshire, Norfolk and Lincolnshire it uses accredited education courses as well as animal-assisted therapy.
This was the first year our academy had worked with the farm and everyone is looking forward to the beginning of term when we can start the Land Based Studies.