Discover more about Black History Month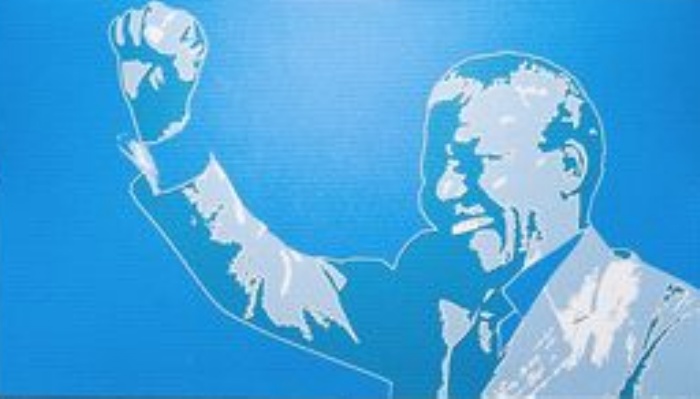 We are heading towards the middle of Black History Month and there are plenty of resources available to learn more.
Our academy library has a huge range of diverse books which can help when it comes to discovering more on the subject of diversity.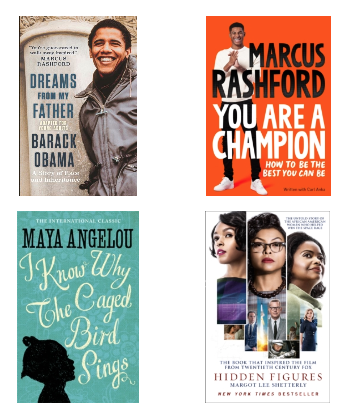 Students can choose to read something by a black author, or featuring a black character to help create understanding and empathy.
The books are not just available during this month, they are always available to borrow so use this as an opportunity to find out more.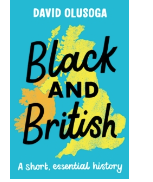 Our academy is named after a Wisbech man who worked with William Wilberforce to bring an end to the slave trade.
The wonderful museum in our town has a permanent display of anti-slavery artefacts and there is also a memorial in the town which was unveiled in 1881. His former family home in Bridge Street has a blue plaque.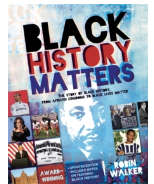 Visit our library before or after school or during a break.