New angle puts the focus on our buildings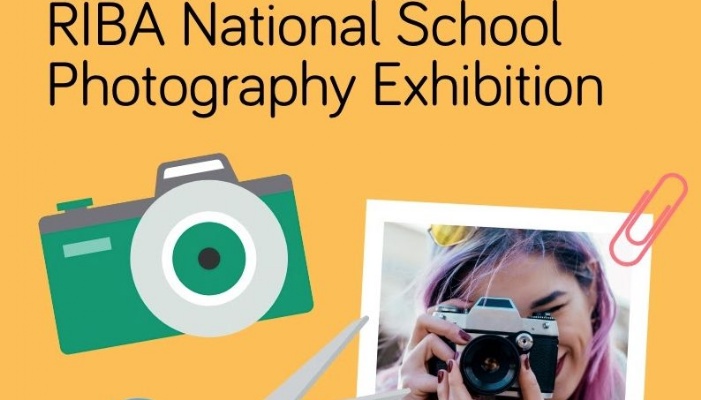 Congratulations to two of our students who have achieved a first for the academy in being part of a national photography exhibition in London.
They took part in a competition organised by the Royal Institute of British Architects and their work is being featured in special show.
Students were asked to explore, explain and celebrate sustainability, recycling, reuse of materials and retrofitting of buildings. The best entries were selected for the Circular Design exhibition.
Students Filip and Josh were both chosen and teacher Mr Birch said he was extremely proud of the achievement.
In the Small Changes category, Josh chose to take a closer look at our academy's self-closing windows.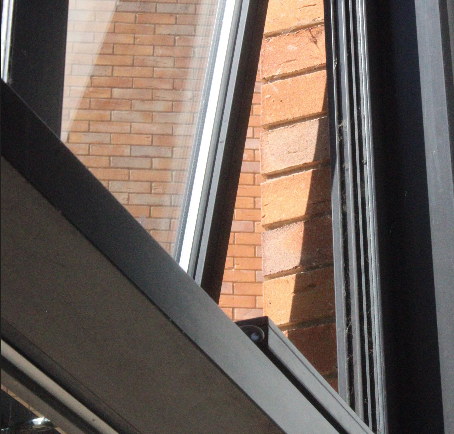 "This helps because it makes the school cooler and the air flow better without us having to do anything," says his submission.
Filip chose to focus his attention cont he Cross Laminated Timber (CLT) which is more environmentally friendly and sustainable. It's very much on show in the theatre where it helps the acoustics and helps sound stay in the area.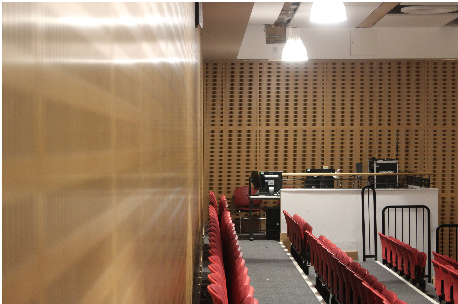 Mr Birch said it was the first time our academy had taken part in the contest as photography is a recent addition to the curriculum, and he hoped there would be more success to come.
"It gave us a great chance to take a closer look at aspects of the building we might not have noticed before and was a really interesting way of engaging photography," he said.