Remembrance at our academy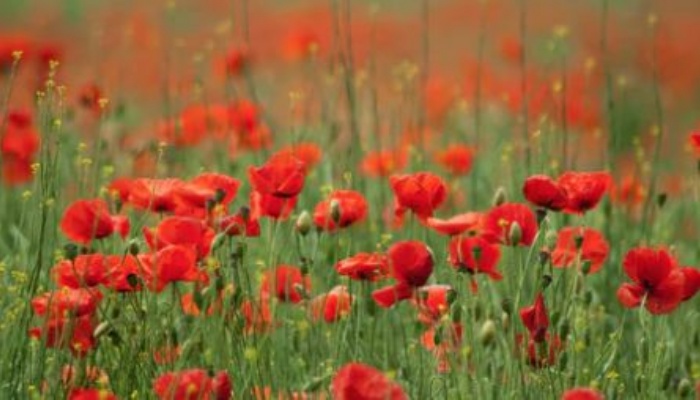 This Friday, for the first time in three years, we are able to gather together as a whole school and mark Remembrance Day.
The 11th hour of the 11th day of the 11th month is respected across the country with services to remember those who lost their lives in conflicts from World War One to more recent times, and we will hold our event in and around Eden.
The service will take place from 10:50am and students and staff will be on all three floors of the space to take part. Teachers will move students to Eden or the balconies from 10:45am.
The time and date for the annual service were not chosen at random, it was the time that the Armistice came into force after it was signed earlier in the day in France in 1918 to seal the end of World War One.
Poppies symbolise the act of respecting those who died - they represent the only flowers on the battlefields of Flanders, in France, to bloom during the 1914-18 war. The blood-red flower is also used by the Royal British Legion to raise money each year for the continued care and rehabilitation of service personnel.
Earl Haig, founder of the Royal British Legion, adopted the red poppy as its emblem in this country in 1921. Nine million were sold out that first year and £106,000 raised to help veterans, it was a huge sum at the time.
In more modern times, 40,000 volunteers distribute 40 million poppies across the country and money raised is still used to help veterans and their families.
Remembrance Sunday will see parades and services at towns and villages around the country as each venue respectfully marks the sacrifices of those in both the armed and civilian services.