Entire Academy takes part in Remembrance service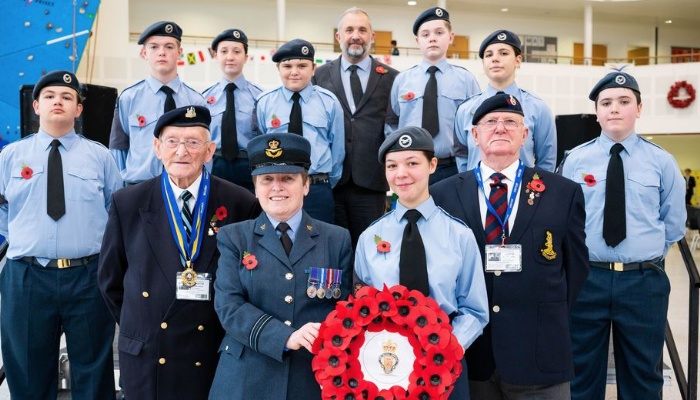 Students and staff were able to gather together as a whole school to mark Armistice Day with a special service.
It has been three years since everyone was able to join for the event, which was led by Principal Mr Scott. The pandemic meant no service could be held either last year or in 2020.
"It was wonderful to be able to have the whole academy together for such a special event. We have missed the annual service and hope it has prompted our students to ask questions and learn more about the Armistice and what it means," he said.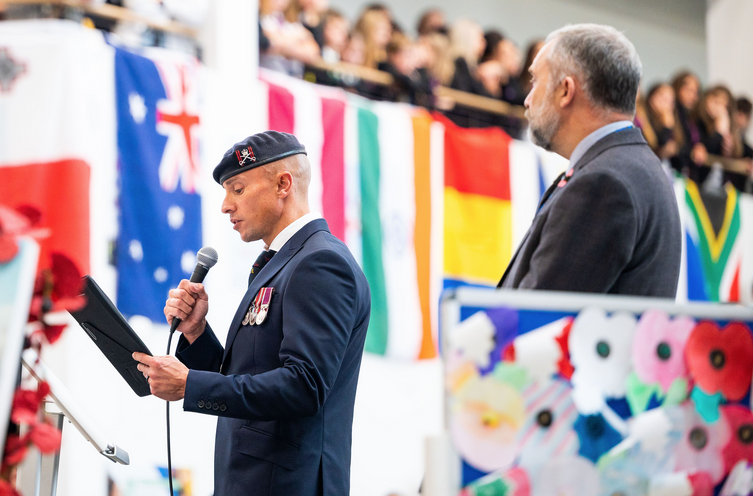 Student Brooke Scott, whose dad Lee died in Afghanistan while serving in the army, wrote a special piece which was read by Assistant Principal Jon Siracusano.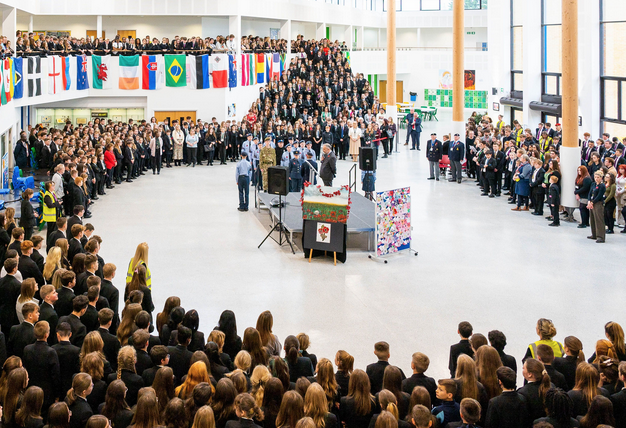 Brooke's mum Nikki founded the charity Scotty's Little Soldiers which helps the children and families of those who have died while serving the country. The Last Post was played by Ollie Davallou in Year 7.