Construction industry insights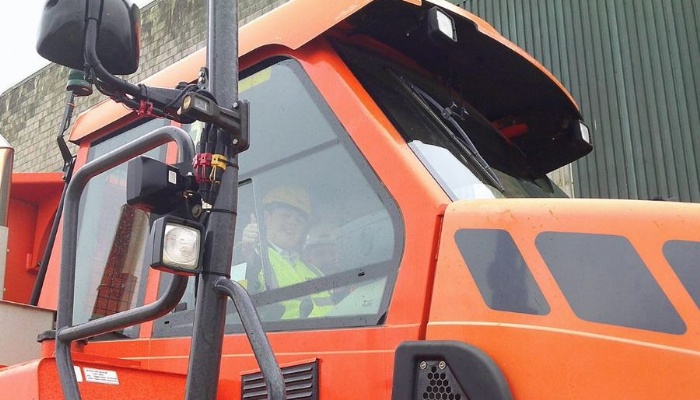 There were some monster wheels on display when a group of our students visited a college specialising in working within the construction industry.
The group were even allowed to 'drive' some of the huge vehicles thanks to an array of simulators installed at the National Construction College in Bircham Newton.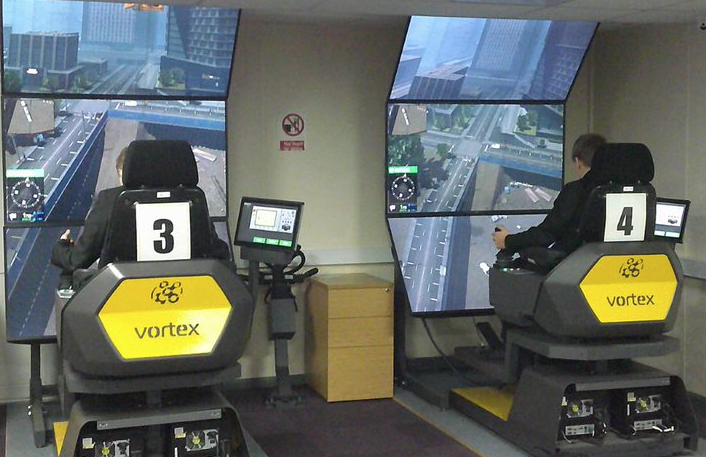 Hi-vis was the fashion trend for the day as the importance of safety in and around construction sites was reinforced during the trip to Norfolk.
"The students were able to use high-tech simulators to practise driving diggers and operating cranes. They also all had a fantastic opportunity to drive a real dumper truck," said Mrs Doughty, Careers Officer.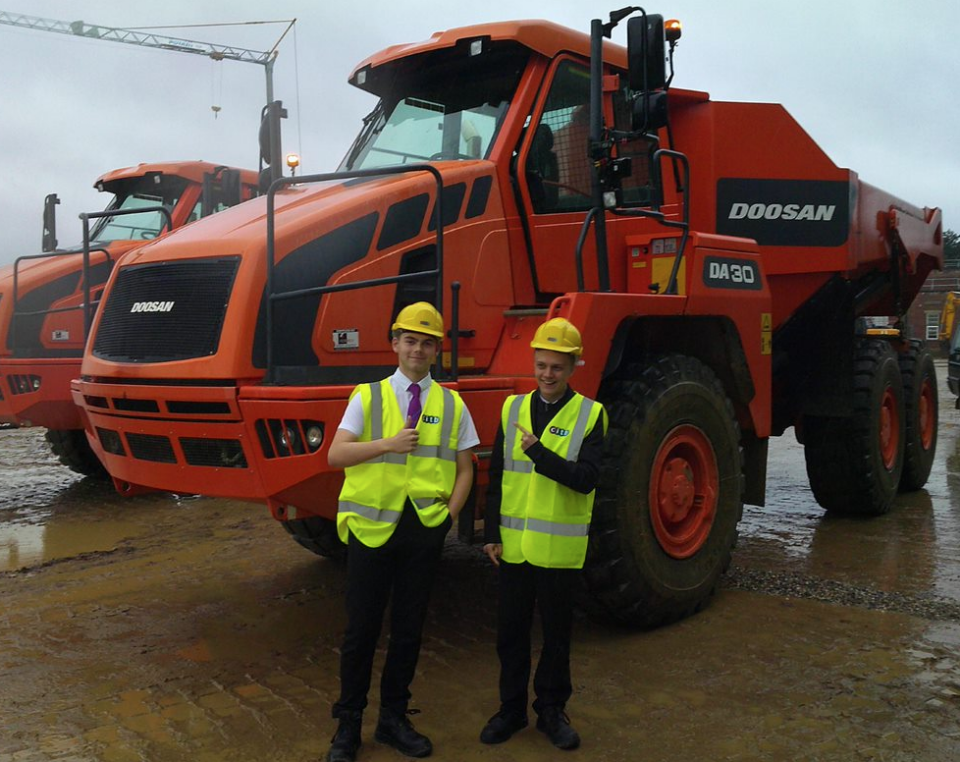 The construction students had a great time and driving the dumper and using the simulators was top of the list for them when giving feedback.
Future careers within the industry were also explored with the group all considering their futures and looking forward to their future roles.