Exploring future careers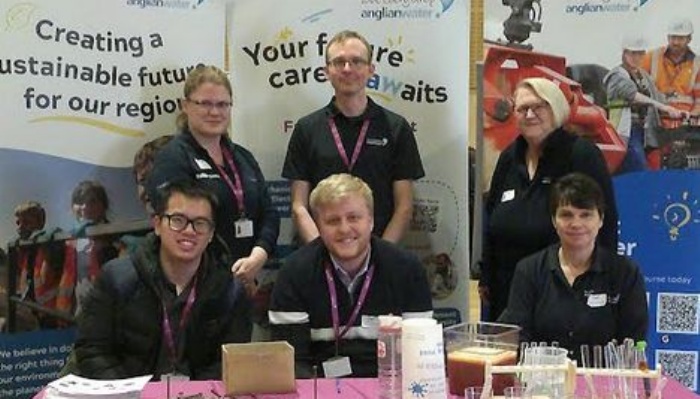 There were careers and courses of every kind on show during our recent careers fair.
Held for students from Year 8 to Year 13, there were a lot of contributors showcasing ideas and options for the future.
There was also a range of hands-on activities, including getting up close and personal to giant snails, giant millipedes and stick insects courtesy of the College of West Anglia. The visiting group also had a racing car simulator and a rowing machine.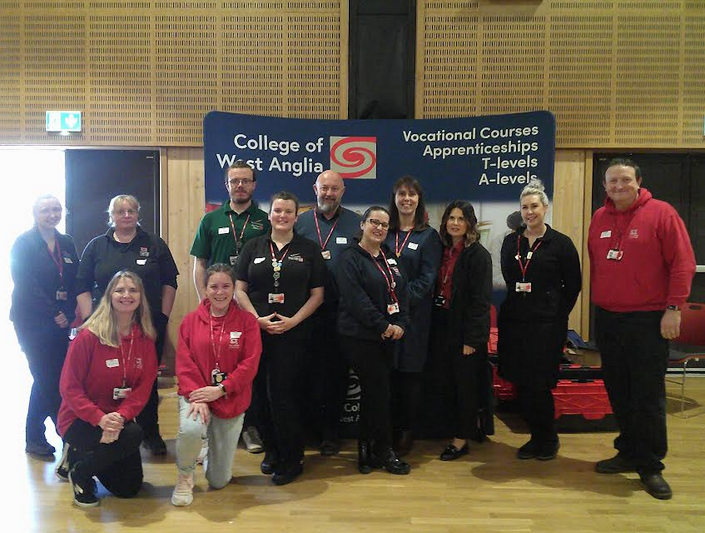 Students could even take a 'tour' of HMP Whitemoor near March thanks to Virtual Reality headsets provided by the prison service.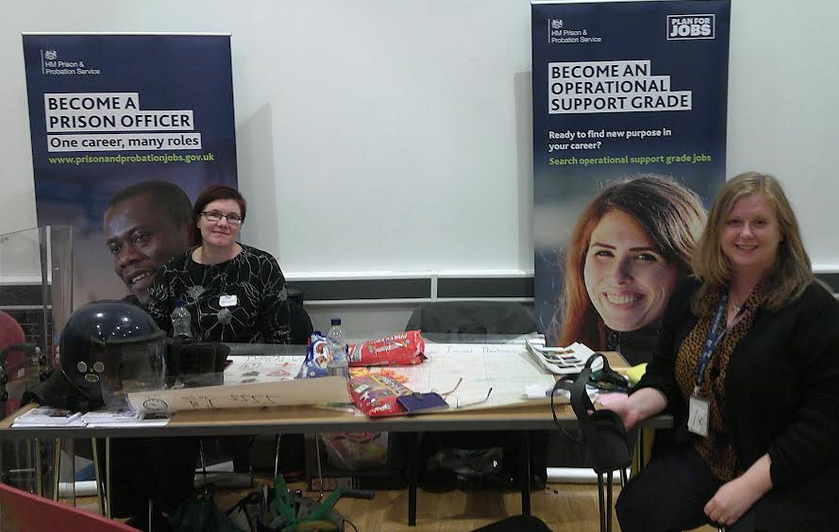 The blue light emergency services were also part of the event and students could try-on police uniforms and then practice pulling a dummy which weighed as much as an adult human.
There were competitions from Knowles Transport and Groundworks while Anglian Water offered experiments and games to encourage interest.