World Book Day winning costume was. . . the smurf!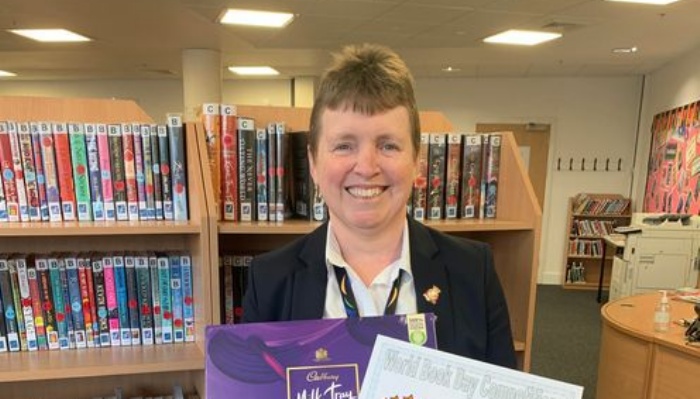 The costumes were amazing and everyone put in a huge amount of effort, but there could only be one winner.
And the vote went to Miss Rose who dressed as a Smurf for World Book Day. Runners-up spot went to Mr Winfield who was the straw man - congratulations to both of them.
More than 50 members of staff took part in this year's event and there were some great ideas - thanks to everyone who took part.