Learning in the field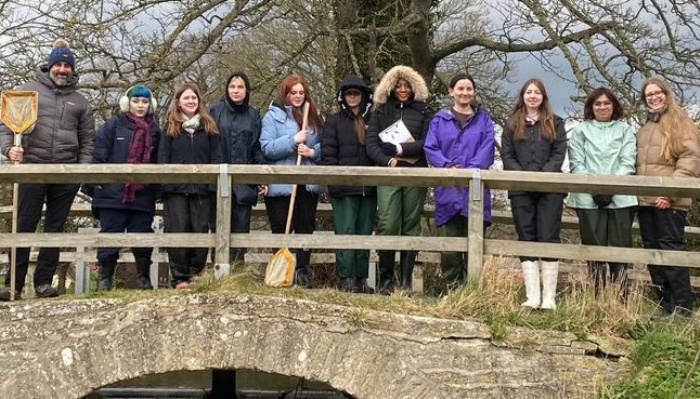 There's nothing like learning in the field, and biology students had a great time out and about over four days in the Yorkshire Wolds.
A Level students from Year 12 were based at the Cranedale Centre in North Yorkshire, and had the chance to take part in a range of activities in the field, all designed to deepen their understanding of biology.
Specialist staff supported the pupils while they were taking a closer look at local animal and plant species, including nesting birds in an RSPB protected area, and xerophytic plants which are adapted to living on sand dunes.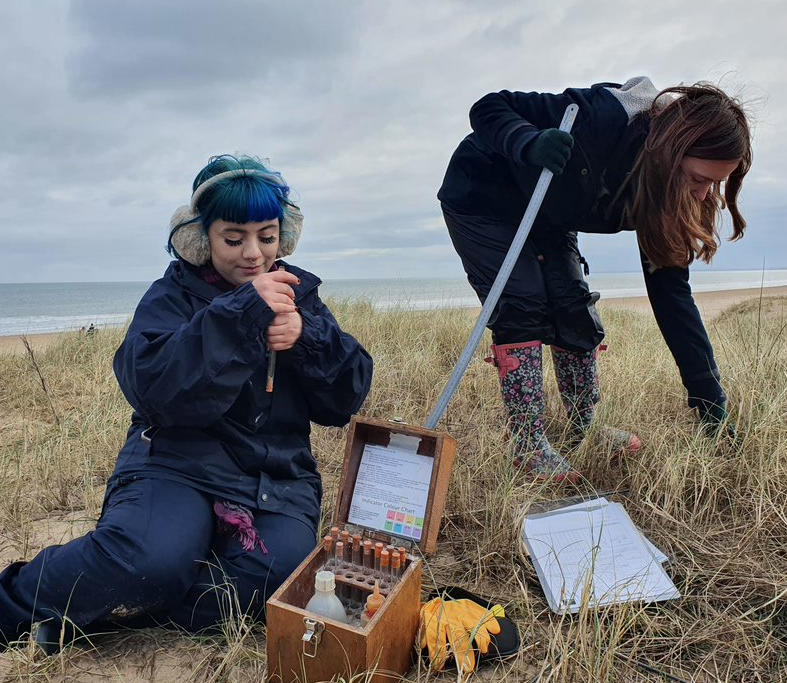 Alongside learning about the natural world, the group also had the chance to discover more about ecology, conservation, farming and sustainability.
They also had the opportunity to learn field techniques, including habitat assessment, species identification and surveying, all of which helped bring to life the topics the group had been studying on their A Level course.