Give yourself a sporting chance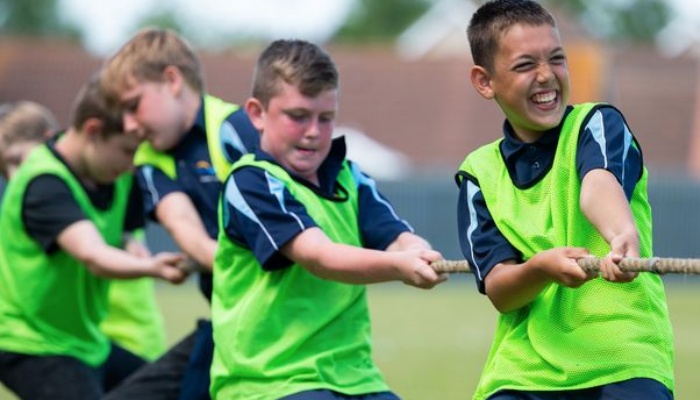 There are sporting opportunities galore at our academy, so whether you kick a ball, hit a ball, run fast or climb a wall, you will find like-minded people to encourage and help.
And teaching students the full range of sporting disciplines sees a great team of staff who bring a wealth of enthusiasm and knowledge to our academy.
Amy Anderson, Second in PE, has been at Thomas Clarkson Academy for almost 12 years, and was tempted to join us because of the "opportunity to enthuse students with my love for sport. It is essential for wellbeing and overall health."
During her time with us, Miss Anderson has held a number of roles, but PE was always her first choice and when the position of Second in PE came up, she jumped at the chance.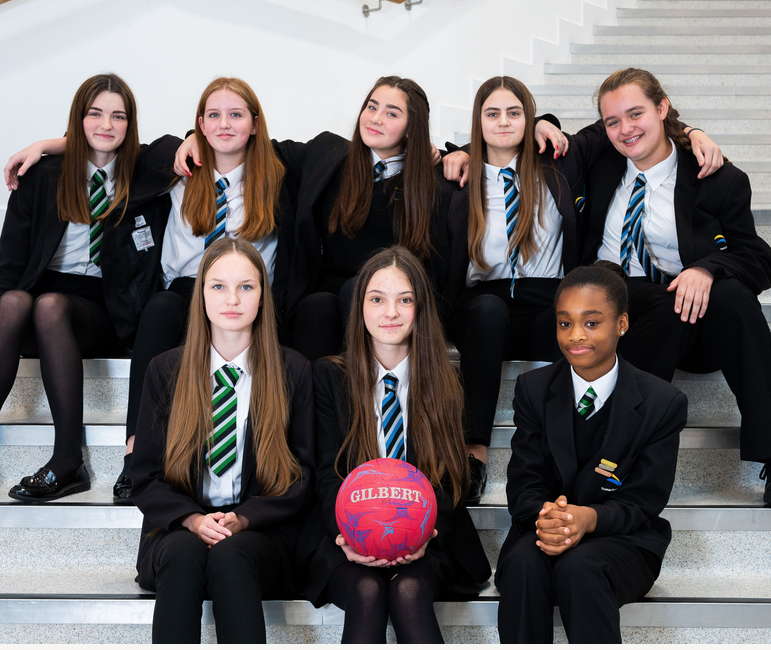 "My goal is to provide students with an excellent education that can positively impact their lives, both academically and physically," she said.
Also working in the sports department, Scott Chamberlain has completed a range of PE courses to add to his skill set and he has been at our academy for five years as a PE teacher.
"I hope to continue sharing my love for PE with so many students as well as progressing my personal career," he said.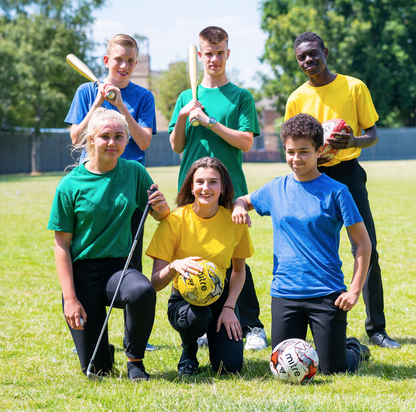 Head of our PE department is James Hooper who oversees a team of ten offering everything from dodgeball to table tennis and the after-school clubs and fixtures are updated every half term with new activities added according to the season.
There is the opportunity to study to GCSE level where the Oxford Cambridge and RSA (OCR) exam includes topics as varied as contemporary issues in sport, applied anatomy, the media and sport and sport psychology as well as the practical testing of skills.
Keep an eye out for after-school clubs, fixtures and activities.