A taste of life at university thanks to summer school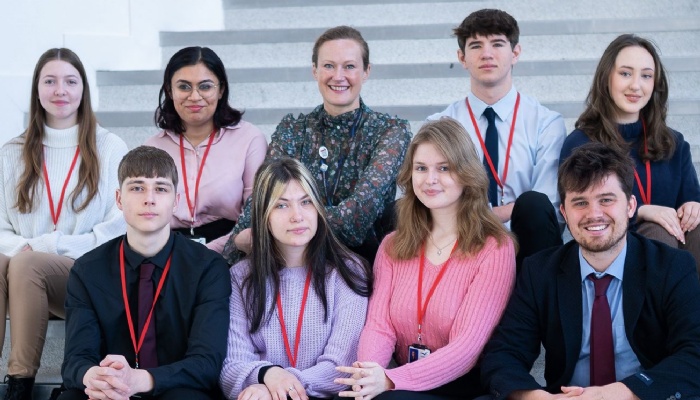 Students have jumped at the chance to take a close look at university life with a Summer School programme our academy is taking part in.
The Sutton Trust Summer School offers a group of Year 12 students the chance to discover what life is really like at university, and this year they will be heading to campuses at Scotland's St Andrews, Cambridge University and Imperial College, London, among other Russell Group universities.
"The number of successful applications this year is testament to their initiative and impressive GCSE scores. I can't wait to see what the future holds for our bright and ambitious students," said Miss Hornby, Head of Sixth Form.
During their week on campus, students will be able to develop a range of life skills including networking, presenting and personal and financial independence. They will also have the chance to take part in a range of social activities designed to foster friendships.
There is also help with applying to universities with workshops to help students navigate the clearing system and to create the best personal statement.
Student Mia is heading to the University of Sheffield and hopes to study Marine Biology, she said she was looking forward to: "Spending time in a fun and vibrant city and making new friends."
And Angel will be joining Warwick University to study Classics, Film and TV Studies. She said she was excited to 'experience life as an undergraduate to find out more about the university application process.'
Students completing the programme will become an alumni and can join an online community to access support and inspiration. There are more than 3,500 students already active and being an alumni also offers exclusive access to events.
The Sutton Trust Summer School scheme has seen more than 20,000 students participate since it started in 1997 and participants were four times more likely to receive an offer from a top university.