Talking rubbish and sustainability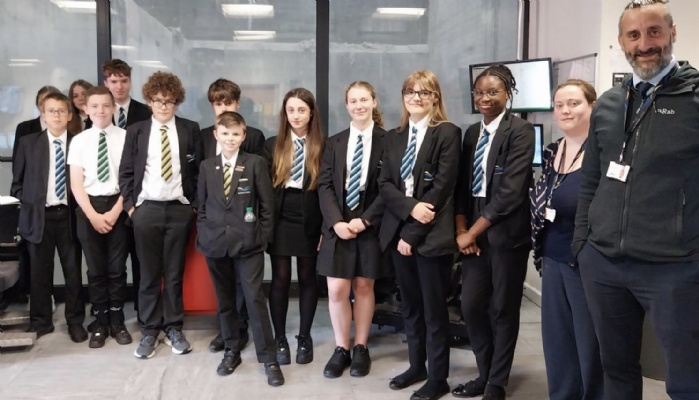 The last couple of weeks before the summer break were literally a load of rubbish for our Year 8 and 9 students.
But it was all part of the focus they had on Science, Technology, Engineering and Maths which saw them learn about sustainability across a range of different subject areas.
Science lessons concentrated on recycling and re-using plastic bottles while in PE the students have been looking at how to make sustainable medals for sports day. English lessons have seen them studying sustainability in the media.
There was also a trip to the Peterborough Energy Recovery Facility where household waste is incinerated to produce electricity rather than sending it to landfill. They were even given virtual reality devices which focused on both sustainability and energy production.
And they all took part in a challenge to design a turbine that could be used to lift a mass off the floor with the power of the wind. The project saw some very creative designs and the lead engineers at the site were very impressed.