Engineering a future thanks to GCSE results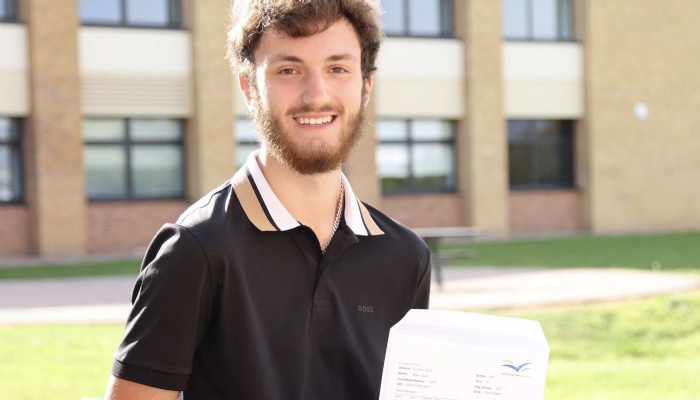 Miles Clark is already working towards his future by buying and selling used cars which he works on in his spare time.
Working with motors is in the family and his grandfather was also a mechanic, so it's no surprise Miles will be studying the trade. He has ambitions to own and run his own business in the future.
And Lacey Field also knows a thing or two when it comes to engines - as her dad is an engine builder, as was his dad and his granddad before him.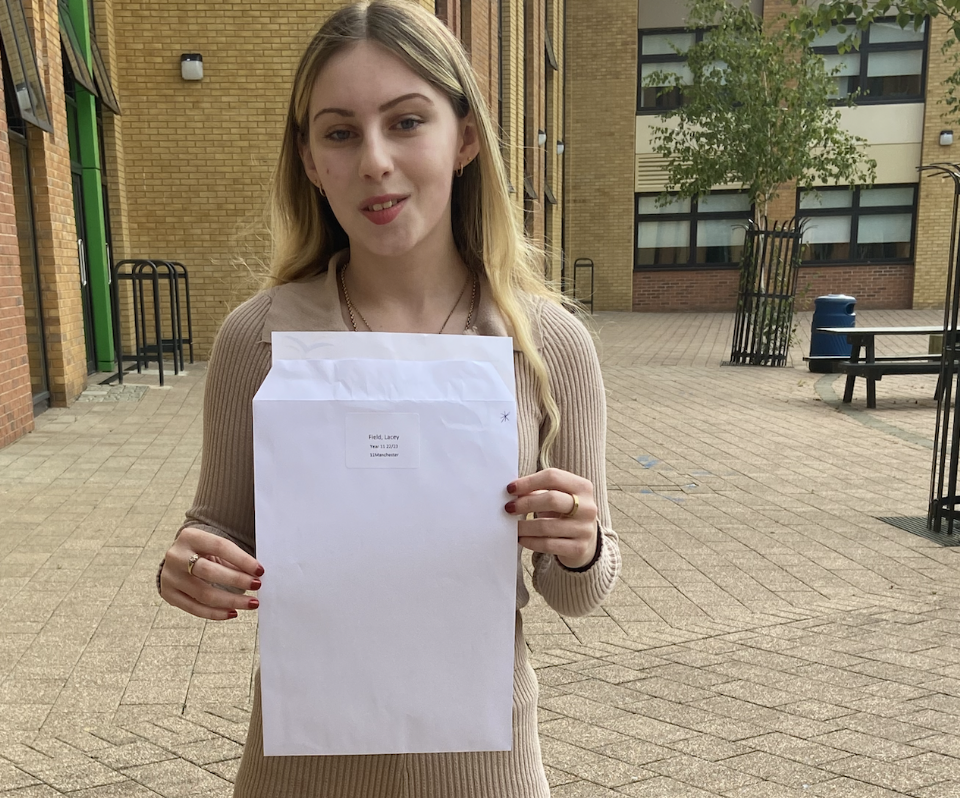 Lacey was delighted to secure a place at the College of West Anglia to study engineering and continue in the family business.
Her family runs Lyndale Engines in Peterborough which supplies the power to the likes of Stock Cars and also offers machining and components - so Lacey has probably got a head start on her future classmates.