Visitors set for The Big Oardeal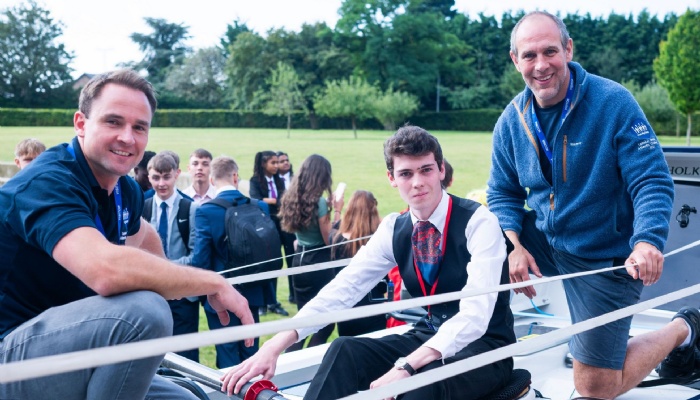 Spending Christmas in a cramped rowing boat crossing the Atlantic with not much sleep might not sound like fun - but it did sound inspirational to a group of our students.
Two intrepid rowers visited our academy to raise awareness of their charity 3,000-mile journey as part of the Talisker Whisky Atlantic Challenge which is due to start on December 23.
Richard Janes, of Blakeney and James Bracey, of Holkham, will row with two friends from Wales, John Ashton and John Solosy, who visited us. All four, with the team name The Big Oardeal, met while serving in the army, and they will be raising money for charities including Cambridge Children's Hospital and Norfolk Community Foundation.
They have all been training hard for the race which will see them row their Rannoch 45 ocean-going boat with more than 1.5 million strokes, burn 5,000 calories a day and live in the 28ft rowing boat for around 40 days.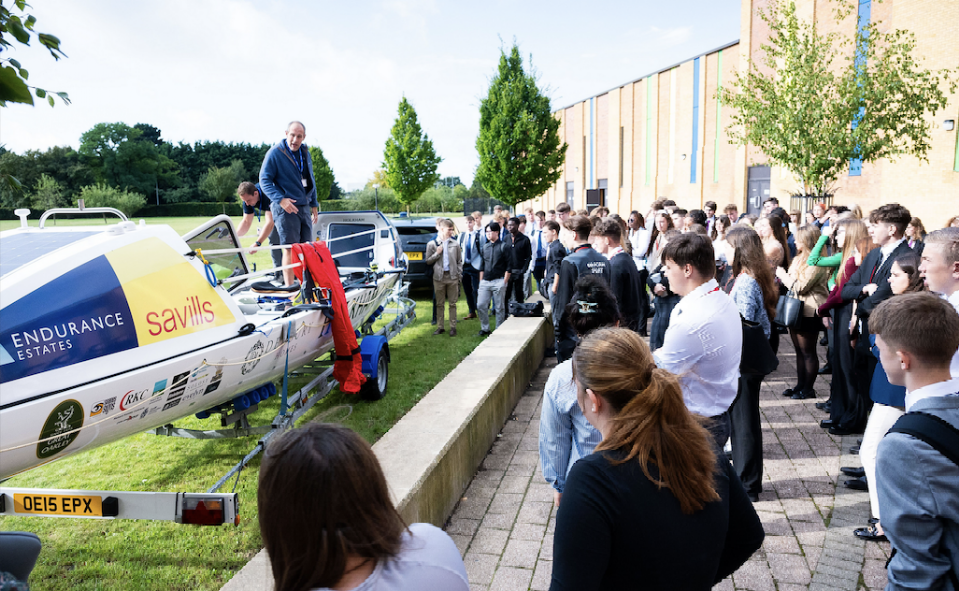 Two men will row while two sleep on a two-hours-on, two-hours-off system the entire time, so if they're not rowing, they will be resting. All their fresh water will be made by a machine which relies on a solar battery to provide eight litres of water per day for each of them. And there is no toilet.
"Rowing across the Atlantic together will be the challenge of a lifetime for four friends with very limited rowing experience. And we wanted to use this opportunity to raise funds for other challenges that are close to our hearts," said James.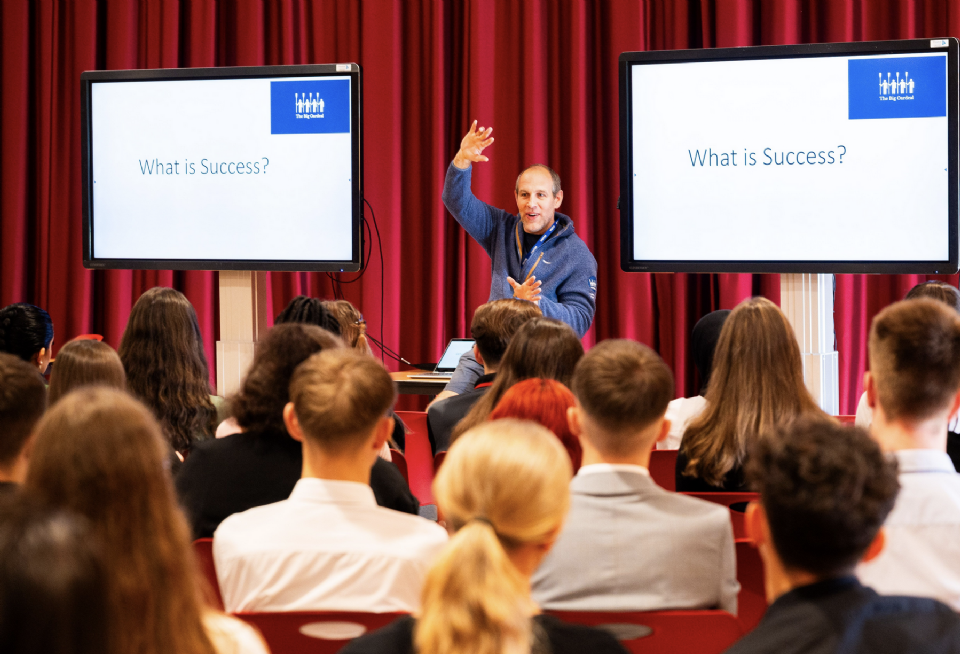 Students also heard how the men will also be supporting the Blue Marine Foundation which is working to protect ocean health. Challenge Wales, which works with young people, will also benefit.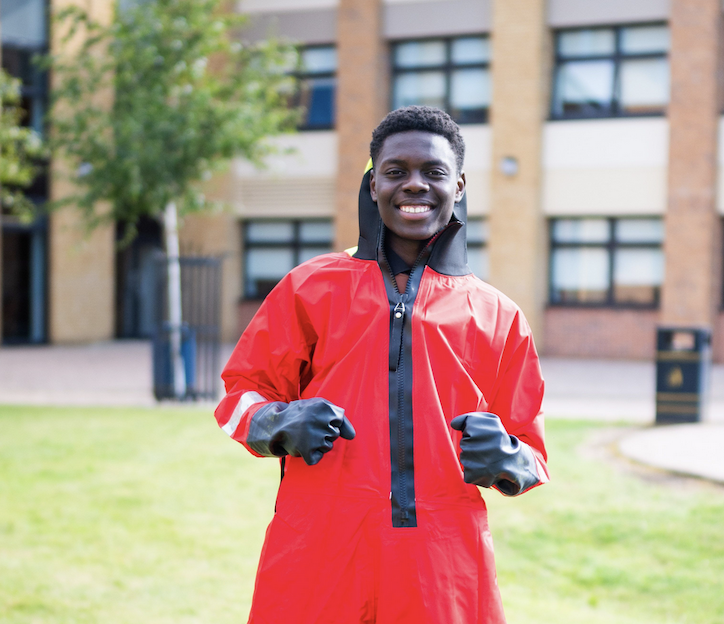 "It's not every day our students hear from a group of men who are about to test themselves so harshly to help charity. Their enthusiasm and commitment was inspirational to see, and we were all in awe of the fantastic effort that is going into the crossing," said Principal Richard Scott.
"Being on a small boat in the vastness of the Atlantic Ocean will be a challenge for all of them, and shows that anything is possible, no matter what the ambition," he added.
For more information about The Big Ordeal, see www.the-big-ordeal.com