Celebrate and reflect during Black History Month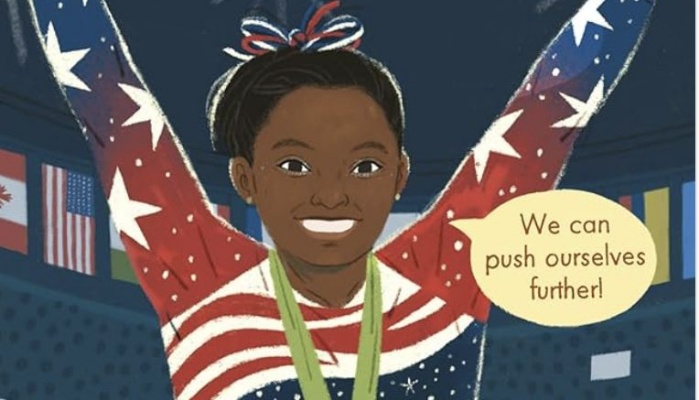 Black History Month offers us all the opportunity to learn more about inspirational people who are universally recognised as leaders in their field - and we can all celebrate their success.
Simone Biles has just reinforced her position as one of the world's greatest athletes by taking five medals at the recent World Championships held in Belgium over the last week.
She took four golds; in the team, all-round, balance beam and floor exercise finals, and adds to her haul of seven Olympic medals - the most won by an American gymnast. She has taken 23 titles at the World Championships along with a record 30 medals, most gold, and is set for next year's Olympics in Paris.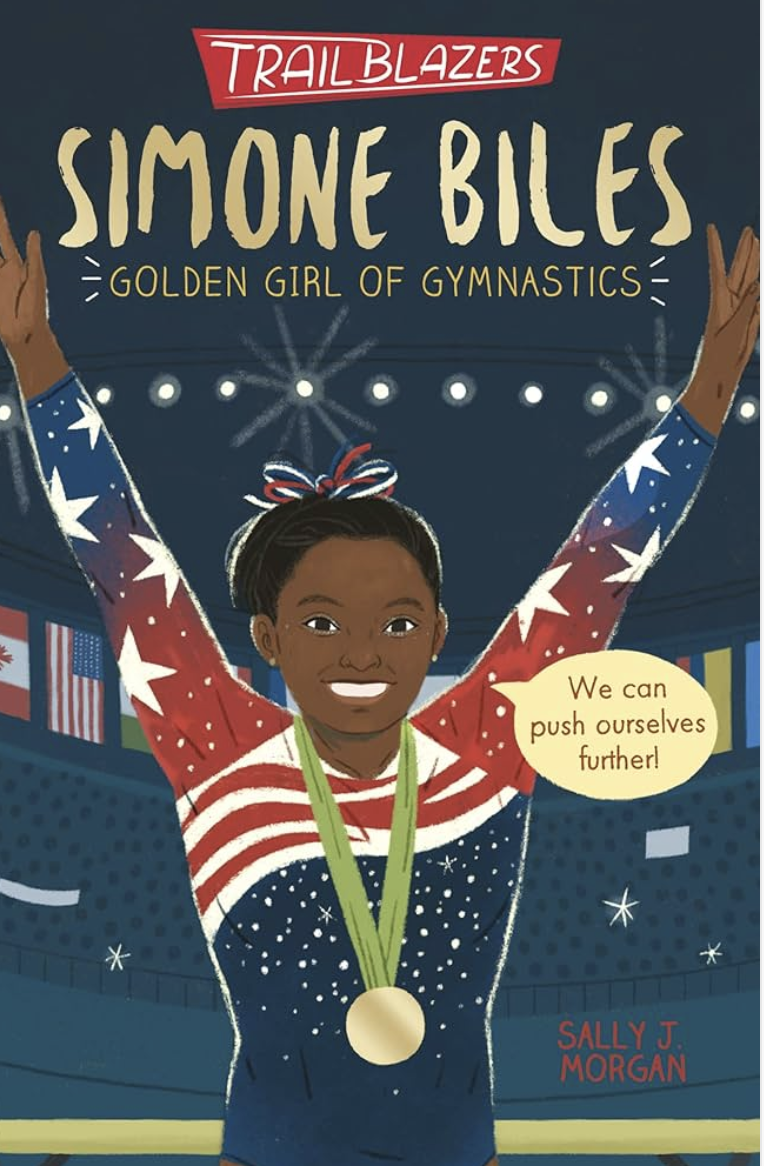 Aged 26, she has done it all, and has never been shy about the need to take time out for her own mental health wellbeing. She took a two-year break after Tokyo 2020 and announced her return with stunning displays at this year's championships.
Her biography is part of the Trailblazers series celebrating the lives of pioneers past and present, and can be found in our academy library alongside a plethora of books around Black History Month.
Our academy is named after an abolitionist who helped put an end to the trading of slaves in the UK after a long campaign. Thomas Clarkson was one of the loudest voices speaking out against the practice.
He was born in Wisbech and joined with William Wilberforce in a movement which culminated in the passing of the Slave Trade Act in 1807 ending the trading and also allowing the British navy to enforce the law.
More of his story can be found here
We also celebrate two giants from black history with two of our three learning communities named after Nelson Mandela (Madiba) and Dr Martin Luther King (King) and their images are seen every day.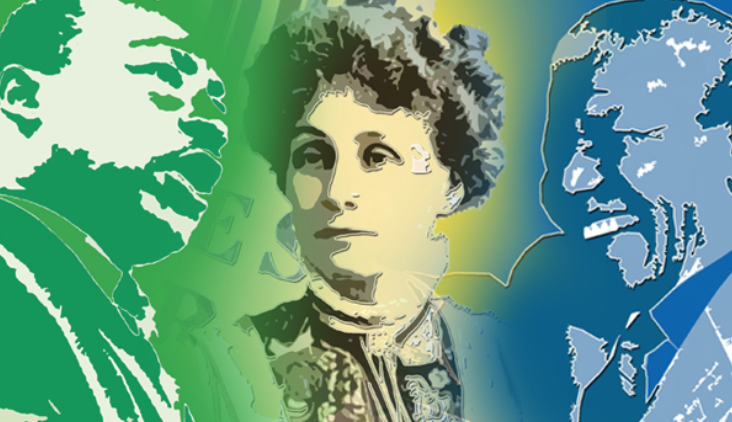 Further information about Black History Month can be found in this Website and don't forget our library has plenty of reading to help.