Our Year 7s are feeling right at home in their new academy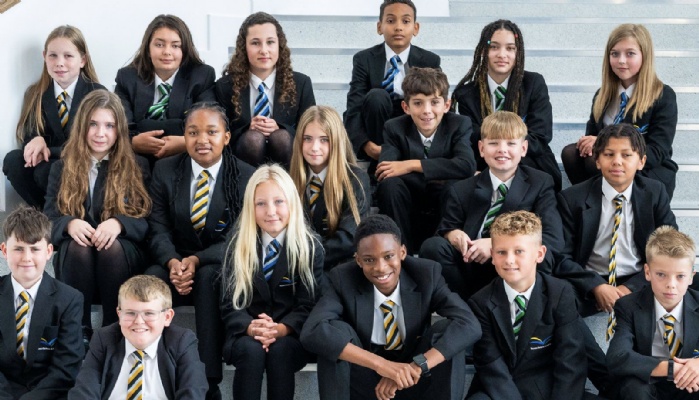 Our new cohort of Year 7 students have been getting used to their new surroundings and enjoying the experience of being part of the Thomas Clarkson Academy family.
The first few weeks of the new academic year are always incredibly busy, and this year's new joiners have done particularly well to settle-down quickly and find their way around our buildings.
It's not easy when you've been used to your primary school, everything here is bigger, and often further away than you think. But by half-term we know they will have nailed-it!
There are many 'firsts' for our students - it's probably the first time they've been in a school with so many other students around.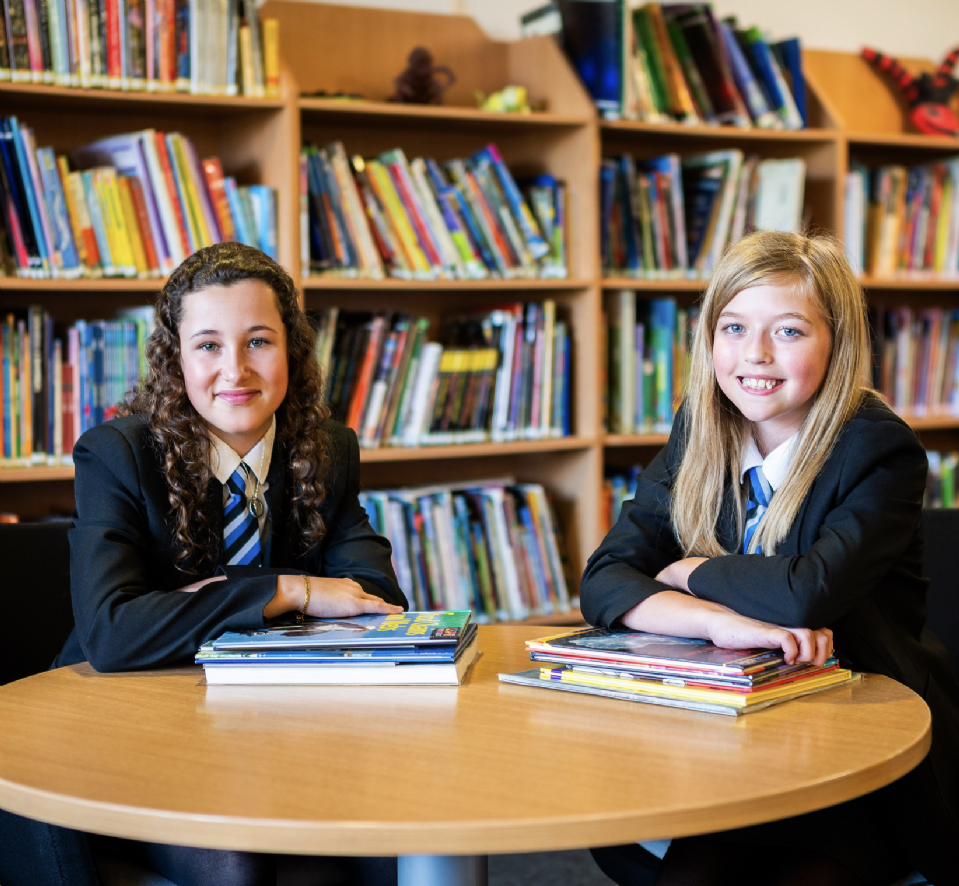 The chances are they haven't had a photography lesson or even changed classrooms for each subject they are studying. It can all be a bit daunting to begin with.
And our newest students have something to say about our academy.
"It was more than I was expecting, in a good way," said Lacie.
She added that having 'more independence' was one of the best things about our academy and she was also enjoying the new subject of drama, now one of her favourites along with PE.
Describing her first couple of weeks as 'the best ever,' she's looking forward to the rest of her first year.
Toyin, also a new-starter, said while the academy was as she expected, 'the support and treatment' had been the best thing about starting with us in Year 7.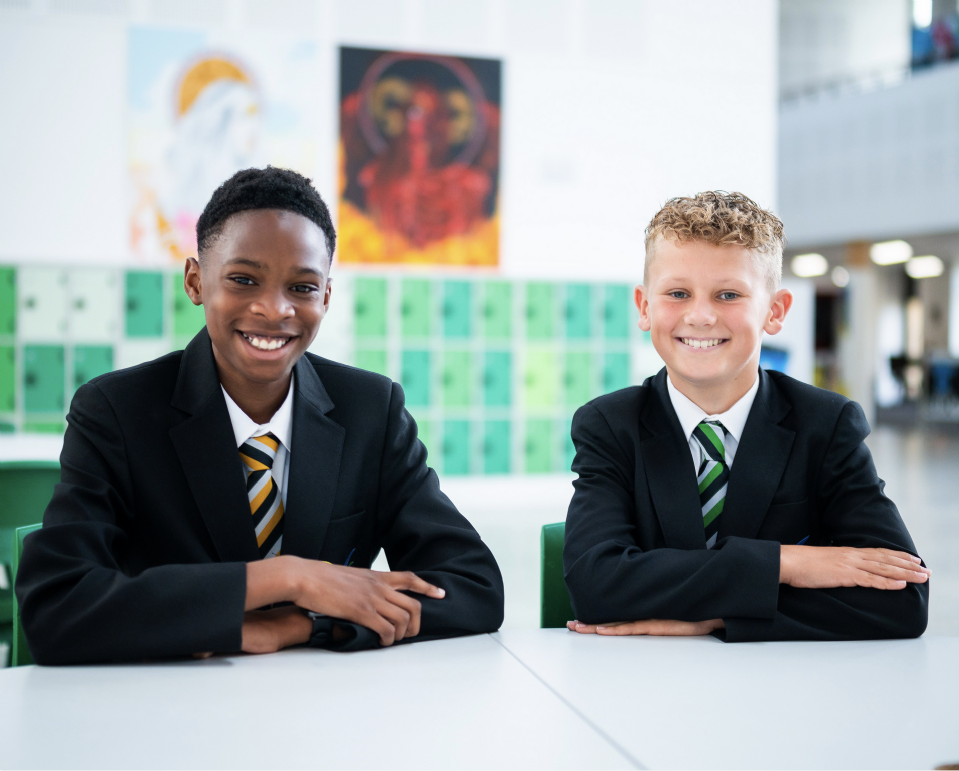 Geography is a new subject to her and she sums-up the first half term as: "fun, interesting and confusing!"
Our Raising Standards Leader for Year 7, Mrs Heasell, said: "It has been an absolute pleasure to start the year, getting to know our year 7s, I can already describe them as polite, hard working and ambitious. I am looking forward to supporting them achieve great things here at TCA."