Award-winning books are waiting for you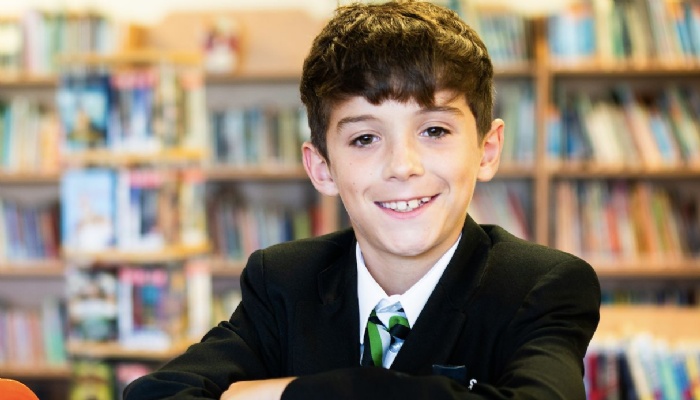 Did you know our library has a huge range of books for you - everything from history to graphic novels and award-winners.
The Books Are My Bag Readers Awards 2023 reflect the diverse taste of real book lovers and the bookshops they love to visit.
Each year, booksellers nominate their favourite books and shortlist across six categories are curated by a panel by both chain stores and independent bookshops. Voting is then handed over to the book-loving public.
The shortlists for this year have been announced and they are available from the academy library. Titles include Impossible Creatures, by Katherine Rundell, which tells the story of an urgent quest with centaurs and sphinxes.
Also shortlisted is The Skull, by John Klassen; Greenwild by Pari Thomson and Girl, Goddess, Queen, by Bea Fitzgerald.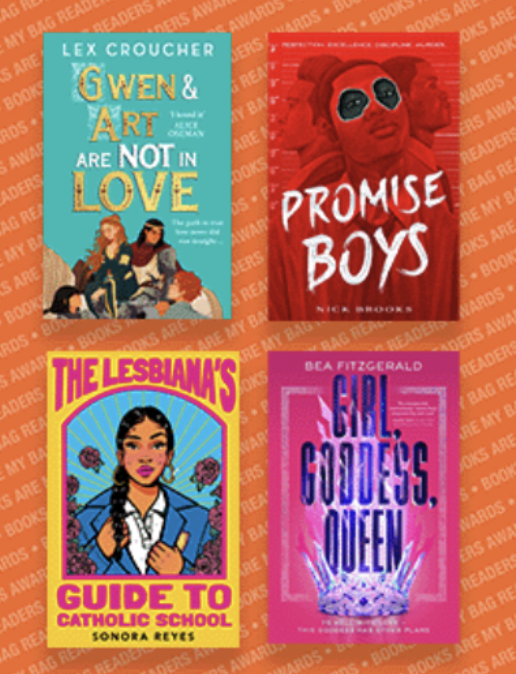 The Diverse Book Awards were created by award-winning author Abiola Bello and publicist Helen Lewis. They aim to highlight the best of diverse voices published in the UK and Ireland and the shortlisted titles are also in our library.
These include A Flash of Fireflies, by Aisha Bushby, Ajay and the Mumbai Sun by Varsha Shah, illustrated by Ana Latese, The Secret of Haven Point, by Lisette Auton and The Twig Man, by Sana Rasoul.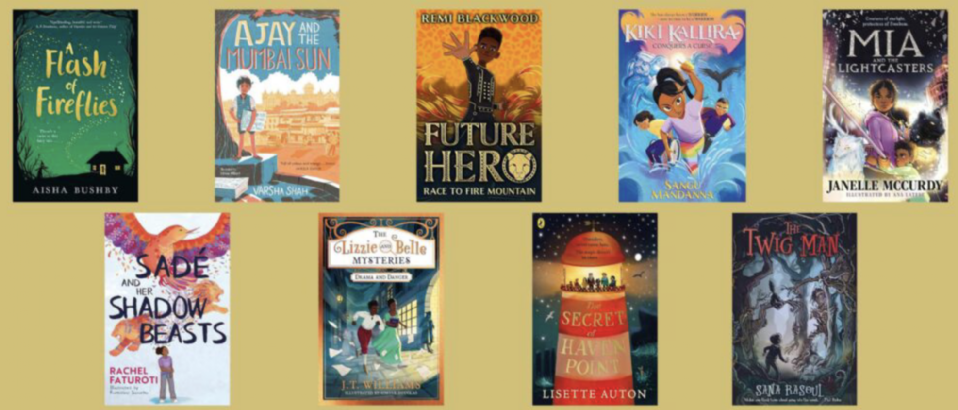 The Library News and Notices Information Book Award 2022 is judged by a panel of educators and divided into three age categories.
They have been reading all the submissions and whittled down almost 200 different titles into a longlist of 31 and now a spectacular shortlist - again, our library can help you get to know them. The titles from the children's and young adult categories are waiting for you!
The shortlist includes The Big Book of Mysteries, by Tom Adams, Talking History, by Joan Haig and Joan Lennon and Choose Love, by Nicola Davies.

There has never been a better time to visit our library and get your nose stuck in a good book!