Year 11 Revision Tips for Half-Term Holiday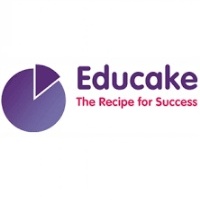 Year 11 students are being encouraged to use a number of apps which aid revision during the half-term holiday.
Last year's GCSE students who did well in their exams regularly used the following apps to support their revision:
Tassomai (science)
Educake (science)
PiXL Maths
MathsWatch
PiXL English
PiXL History
PiXL Geography
Data from the apps allows teaching staff to see where students may need extra help so they can adjust their lessons accordingly. The PiXL apps also track where students need extra support and build revision programmes accordingly, so the more students use them, the more useful they are.
Lisa Tarsitano, Year 11 Raising Standards Leader, also encouraged students to familiarise themselves with the revision guides handed out at the Year 11 information evening and to start thinking about their post-16 choices so they are focussed on what they need to achieve after half-term.