Student Newspaper Launched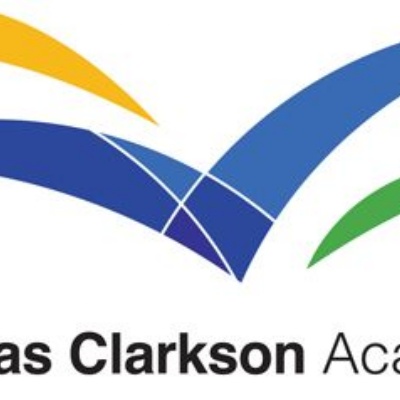 Student reporters have been roving around school to gather news for the first edition of The TCA Reporter.
After setting up a newsdesk in Eden, our team of student journalists set about finding out all the latest news at TCA.
Their efforts have been published in the festive edition of the newsletter, which includes a sports report, coverage of the March Christmas lights switch-on and an article about the pop-up restaurant.