#ChristmasStories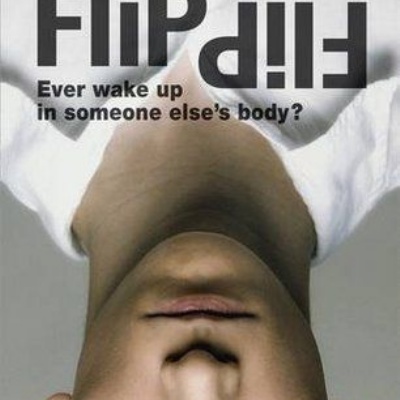 The Christmas holidays are the perfect time to curl up with a book so we've created a list of recommended reads for the festive season.
For Year 7: S.C.R.E.A.M The Mummy's Revenge by Andrew Beasley. Set in the Victorian era, it is a feast of detection, supernatural forces and survival! Perfect for a cosy evening at Christmas.
Year 8: Kick Off by Dan Freedman. This is the first in the popular Jamie Johnson series, now a popular TV series. The author is coming to TCA in March, so get reading!
Year 9: Flip by Martyn Bedford. How would you feel if you woke up one morning and the face you see in the mirror is not you?
Year 10: Agent 21 by Chris Ryan. Chris Ryan was in the SAS and is now a top selling author of adult fiction. This is a gripping book written for teenagers.
Year 11: Wool by Hugh Howey. The world outside is deadly, and the air will kill. Punishment for breaking the rules is simple and deadly – you are allowed outside. A gripping read!
Sixth Form: The Bone Sparrow by Zana Fraillon. Nominated for several awards, it won the Amnesty CILIP Honour 2017. It highlights the plight of the Rohynga people, who have featured in the news recently, telling the story of a child in a detention centre in Australia.