Launch of Student Mentor Programme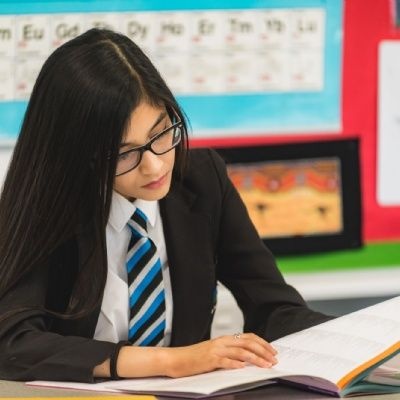 Older students have the opportunity to become a role model and make a difference to younger students with the launch of TCA's student mentor programme.
The scheme, which is open to students in years 9, 10, 11 and sixth form, gives students a chance to make a positive impact on the Academy.
Mentors will meet with their mentees on a regular basis and check on issues such as friendships, school work, behaviour and attendance. They will also help younger students with any questions they may have and offer continuous support.
There are high expectations of mentors themselves and in order to maintain their role, they must demonstrate good behaviour and attendance.
The Academy will provide training in mentoring skills to those taking part, with the programme designed to help mentors develop their personal skills and provide them with experience to add to their CVs.
Mentors are expected to attend an after-school session once a term to develop their skills. They will also regularly check in with Student Services to give updates on their mentees.
As part of the application process, students will be asked why they want to become a mentor and why they think they would be suitable for the role.
Anyone who is interested in becoming a mentor should visit Student Services.