Year 7 Buzzing About Books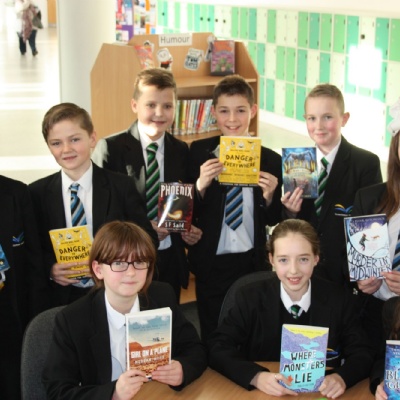 Year 7s were delighted to receive a free book through a scheme designed to inspire a love of reading.
Bookbuzz is a reading programme from Booktrust which gives Year 7 students the opportunity to pick a book from a list of 17 titles suitable for their age range.
Pictured are some of our students with their books – happy reading!