Food Bank Donations Help To Feed 22 People For 10 Days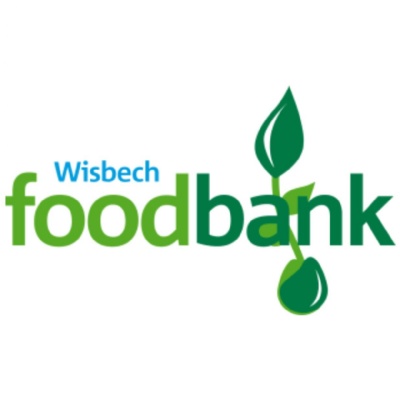 TCA's food bank drive has helped to feed 16 adults and 6 children for 10 days.
Last term, the Academy asked families to donate items that could be passed on to Wisbech's food bank in the lead up to Christmas.
The appeal, which was led by Head Girl Emilia Reeves and Head Boy Daniel Putterill, was well supported, with 155kg of food being donated.
Keith Aplin, the manager of the food bank, estimated that it would help 22 people in need for about 10 days.
He said: "Please pass on our thanks to all pupils and staff who contributed."
TCA's food bank drive has continued through January and the Academy is still appealing for items to help families in need.
For a list of items that are required, click here.