Win For Year 7 Girls' Football Team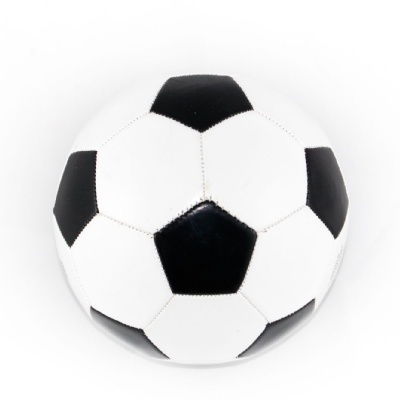 Congratulations to the Year 7 girls' football team, who secured a 2-1 win this week.
The team faced Littleport on Monday and played well together to secure their first win.
Well done to the players:
Skye Valderas
Leonor Morerira
Gabija Simkeviciute
Lauren Davis
Valerija Samarina
Sophie Tjuirina
Layla-Rose Francis
Gabriel Petrauskaite
It follows the success of the Year girls' football team, who also celebrated a 2-1 win in their first game in the 2018 league campaign.