UKMT Maths Challenge Success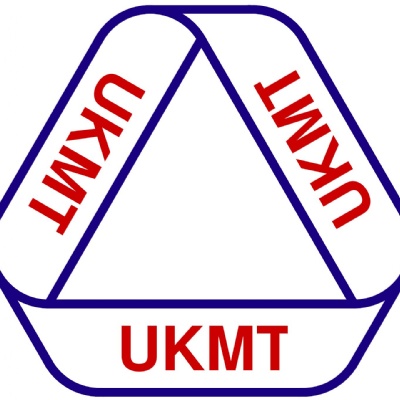 A number of gold, silver and bronze awards were achieved by students who took part in a recent national maths challenge.
The United Kingdom Mathematics Trust organises maths challenges which are designed to stimulate interest in the subject.
The papers contain 25 multiple choice questions and the most successful participants at each level are invited to enter follow-on rounds - Kangaroos (multiple choice questions) or Olympiads (requiring full written answers).
Aaron Malkin in Year 9 did especially well, achieving a gold certificate and making it through to the next round, Kangaroo. He is currently preparing for the paper with Mrs Stevenson.
The following students also picked up awards:
Year 11
Anna Ivaskevica - Silver
Gvidas Grikietis - Silver
Kerim Suleyman - Bronze
Naomi Pleasants - Bronze
Mantas Jonaitis - Bronze
Louise Plater - Bronze
Owen Brown - Bronze
Year 10
Liam Vingoe - Silver
Harry Preston - Silver
Bethany Missin - Bronze
Year 9
Aaron Malkin - Gold
Callum Cooper - Silver
James Youngs - Bronze
Rugile Lipaviciute – Bronze
The maths department is extremely pleased with the results and congratulated the students who achieved awards.