National Offer Day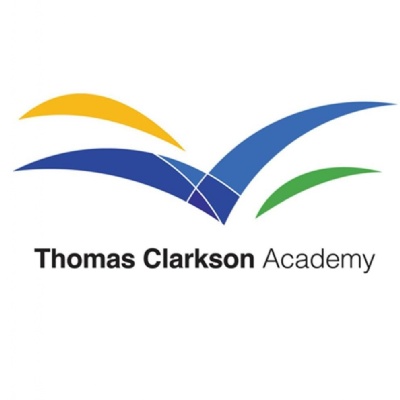 If you've received an offer of a place at Thomas Clarkson Academy, we've put together a handy guide to what happens next.
Visit our Transition into Year 7 page to find out what you can expect in the coming months.
We look forward to welcoming all our new Year 7 students in September.