Students Given Talk on Opportunities in Engineering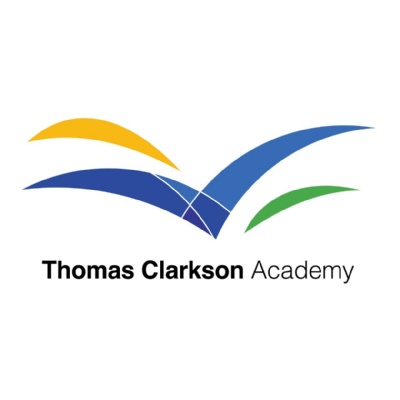 Students who have expressed an interest in the field of engineering were given details of the apprenticeship opportunities available at a local firm, Metalcraft.
Just over 30 students from Year 11 heard from apprentice trainer Neil Kirby from the Chatteris-based company, which is currently advertising for 10 apprentices.
He outlined what Metalcraft do as a manufacturer of stainless steel, aluminium and carbon steel equipment. He also spoke to students about the opportunities that are available for training and qualifications, such as a Level 2 Extended Certificate in Engineering.
TCA has worked closely with Metalcraft in the past and one of the company's first female apprentices was a former TCA student. The trend is set to continue, with a couple of girls expressing an interest in the latest round of apprenticeships.
Applications forms are available from Mrs Read or by visiting Metalcraft's website.