Countdown to Exams: 8 Weeks To Go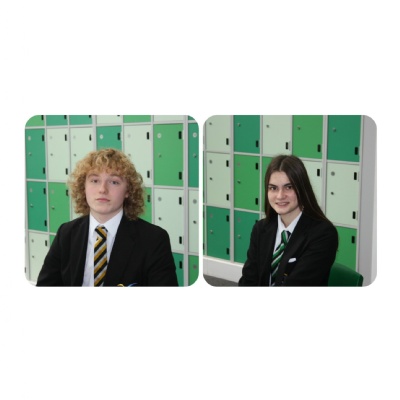 With just eight weeks to go until the start of GCSE exams, we speak to some Year 11 students as they prepare for a busy few months.
Alex Bishop is hoping to go to college to study sports science or obtain an apprenticeship with Peterborough United.
He said: "I've got a revision planner so I look at different subjects each day and then I change it each week. I'd say I'm revising for about an hour-and-a-half each day at the moment. I'm focussing on biology, physics and sport.
"I think at this stage, it's about staying confident and it's about your mentality. You need to be confident in the revision you've done and your revision techniques."
Anastasija Kurisko is hoping to stay on at TCA's Sixth Form next year to study business, art and dance. She said: "I've made myself a revision timetable that I use at home and I've been concentrating on science because that's where I need some extra help. I've also been staying every day after school for revision sessions.
"I try to make time to relax as well, so I dance or work out."