Year 11s Reach Milestone of 5,000 Downloads From Revision App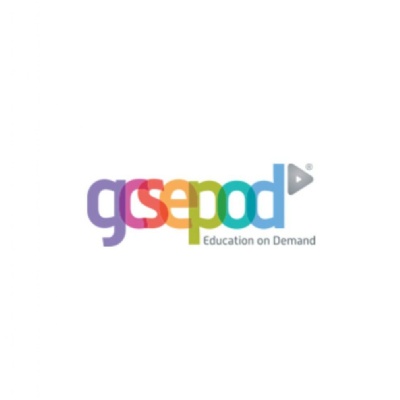 Year 11 students have notched up an impressive 5,000 downloads from the revision app, GCSEPod.
The short audio videos help to develop students' understanding of subject topics and last year, the students who gained good GCSE results were also those who also regularly used GCSEPod.
Lisa Tarsitano, Year 11's Raising Standards Leader, and other teachers have been encouraging Year 11s to use the revision app whenever and wherever possible.
Mrs Tarsitano said: "I'm really proud of our Year 11 students and the concerted effort they are making in the lead-up to their exams. The fact that we have reached 5,000 downloads is testament to their attitude to developing their learning outside the classroom and their drive to achieve the very best they can."
Earlier this month, we spoke to some Year 11 students who have proved to be regular users of the revision app.
Hayden Hunnable said he very often listens to GCSEPod during his walk home from school. He said: "The videos are specially made for each of the exam boards so they're really specific. For example, if we're learning about the themes of Romeo and Juliet, there's a pod about the themes that might go into more depth.
"I think GSCEPod is helpful and accessible. Once you've downloaded the videos, you have them on your phone so you don't need internet access to listen to them again."
Student Margarita Levickyte added: "I've been listening to GCSEPod during my breaks at school and I'm planning to start listening to them more at weekends. They really help you to understand subjects you might need a bit of extra help with."
To view Year 11 revision apps, click here.