Countdown To Exams: 7 Weeks To Go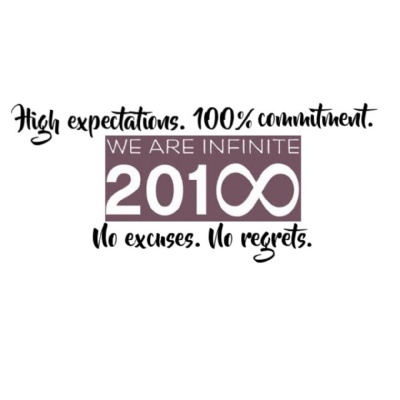 There are now just seven weeks to go until the start of GCSE exams and we've been talking to staff and students as they prepare for the summer exams.
Over the coming weeks, we'll be sharing revision tips and advice from our Heads of Department to help students make the most of the time remaining before they sit their exams.
Head of Maths Liz Taylor had the following advice:
"Learn the formulae. There are plenty of songs on YouTube that help you to memorise them. Do lots of exam practice and past papers. Look at questions that are from the same topic but in different contexts. Use apps like PiXL and MathsWatch. There's even a timetable app on PiXL.
"On the day, make sure you work your way through the whole paper because it doesn't go in order of difficulty, so there might be something at the end where you could pick up extra marks. Attempt everything.
"We say to practice not until you get it right, but until you never get it wrong. It's all about repetition.
"Make sure you know how to use your calculator properly and ask your maths teacher if you need advice with using the different functions on it.
"Revise little and often rather than one big chunk a week. Every minute of revision counts and every minute of every lesson counts.
"We know our students can do it – they need to believe in themselves because they have been taught it all. For those who are not as confident with arithmetic, they should try getting into the habit of using it, such as when they're in shops."