5 Weeks To Go: Revision Advice From TCA's Head of Science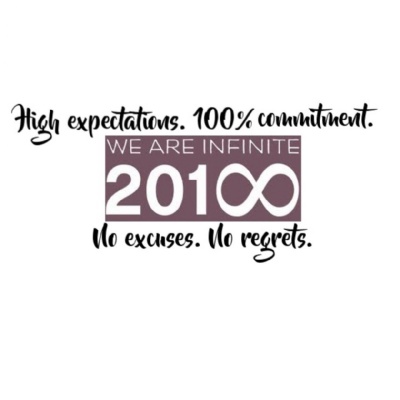 With 5 weeks to go before the start of GCSE exams, we've been speaking to staff about revision techniques and how students can make the most of these critical few weeks.
Head of Science Preetha Raj had this advice: "Students should be following a revision timetable for physics, chemistry and biology to cover all the topics in the three subjects. It's important they learn key definitions and key concepts. These include atomic numbers and isotopes in chemistry; mitosis, meiosis, active transport, osmosis and diffusion in biology; and efficiency, power and equations in physics.
"In the lead up to exams, practice as many past papers as you can and attend our revision workshops. Students should be spending about 25 minutes a day on their science revision or weekly, around 3 to 4 hours.
"On the day of the exam, make sure you read the question carefully and ensure you understand the command words. Remember BUG – Box the command word ('discuss', 'describe' etc), Underline the key words and Glance over the questions again."
More information on command words.