New Awards System Encourages Students To Be The Best They Can Be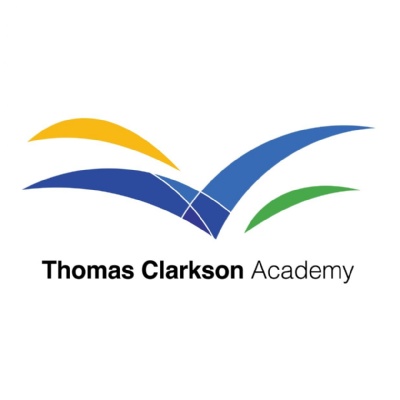 A new awards programme is being introduced to help students fulfil their potential, develop both academically and personally and make the most of their time at TCA.
The new reward system will be two-fold – firstly, students will be awarded lapel badges and even a £50 gift voucher for the number of green cards they receive in and around school. Staff can award green cards for a number of reasons, from completing a good piece of work to demonstrating a positive attitude, good behaviour and achieving good attendance.
The rewards system for green cards will be:
100 green cards = Bronze lapel badge
150 green cards = Silver lapel badge
200 green cards = Gold lapel badge
300 green cards = Platinum lapel badge and a £50 voucher
Through the green card system, students will also have the opportunity to compete to win points for their communities. Each term, trophies will be awarded for students with the highest number of points as well as the community with the most points.
The second element of the new awards system will be based around the Academy's core values of creativity, integrity, dedication, teamwork and excellence. The reward system is designed to ingrain these core values in all our students and motivate them to strive to be the best person they can be. Students can achieve rewards by completing different criteria based on each value, with a core value label badge being awarded on completion. Students will be given a core values rewards card that tutors will keep and sign off when completed. Once they have completed the criteria for all five core values, they will collect a full set of badges, receive a £50 gift voucher and be invited to attend lunch with the Principal.
The core value rewards are as follows:
Creativity
Excellent use of imagination in class/homework
Completing a presentation in form time based on something important to the individual student
Demonstrating the ability to be creative in a practical setting - sports, ICT etc.
Integrity
10 members of staff sign to say a student is consistently courteous and polite and a good role model
Volunteer to be a community prefect
Raise over £200 for a charity of the student's choice.
Dedication
Complete a term of regular attendance at after-school clubs (includes Year 11 interventions)
Agree a development subject with a student's PL and set appropriate targets
Complete 100% attendance over a whole school year.
Teamwork
Train regularly/compete with school teams over a whole term
Complete an excellent piece of group work in class
Complete a group presentation in a year group assembly.
Excellence
Produce an outstanding piece of homework or piece of work in class
Working above thresholds in five subject areas - to be signed off by Raising Standards Leader
Consistently perform at a high level in or outside of school for a sports team or be involved in a school production.