Industry Professionals Advise ICT Students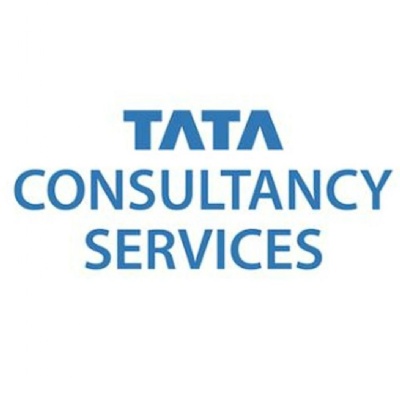 A trip to an international IT consultancy firm gave students the opportunity to gain an insight into this innovative and evolving industry.
A group of Year 10 and Year 12 ICT and computer science students paid a visit to the Peterborough office of Tata Consultancy Services, a global leader in IT services, digital and business solutions.
Industry professionals spoke to them about issues including cyber security, programming and software, complementing what students have been learning in the classroom.
CEIAG ambassador Vicky Read said: "This was an inspirational event and gave students the opportunity to think about the career options within this field."