4 Weeks To Go: Head of English Offers GCSE Revision Tips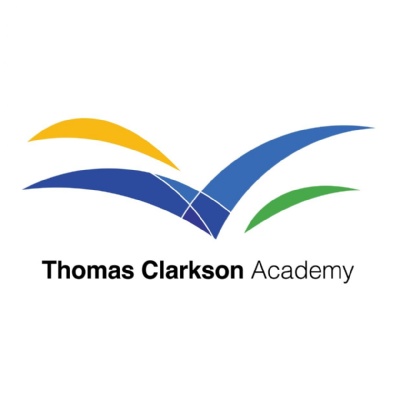 Our Heads of Department have been sharing their revision tips for Year 11s in the countdown to the start of GCSE exams.
Head of English, Emily Brett-Greenacre, has the following advice:
To be successful in Language:
Learn what is expected for each question on the paper; make sure you know what to write, how much to write and how long to spend on each question.
Before you answer any questions, read the extracts carefully and check you understand what you are reading by summarising the text using the 5W's: Who does the extract focus on? When is this happening? Where is this happening? What is happening (beginning, middle, end)? Why is the writer writing about this (impact on the reader)?
Read each question carefully by highlighting key words in the question.
Learn 5 ambitious words that you could add into any story or persuasive writing.
Learn a range of discourse markers and connectives to link paragraphs and make your ideas flow.
To be successful in Literature:
Keep using the PiXL Lit app and GCSEPod to ensure you know the content and the context of each text you've studied.
Use your study guides to produce mind maps and cue cards about characters and themes in each text.
For each novel and play you have studied, learn 1-3 quotes per character.
For the poetry, learn 3 quotes per poem and 1-3 contextual facts.
Your response to any Literature question should be in essay format so practice and remember to write an introduction, several CSI paragraphs and a conclusion.