TCA Preparing For Rose Fair Parade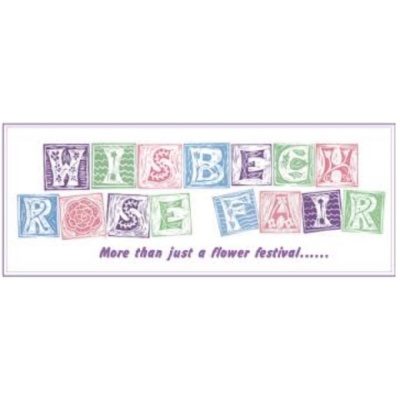 TCA's float for the Rose Fair parade is beginning to take shape, with staff and students busy working on the set design, costumes and decorations.
The theme of this year's parade is 'For The Love Of Music' and Cooper Centre teacher Jackie Kendal, along with colleague Jane Mackie, has been working to create a 1950s diner for TCA's contribution to the parade.
The floats descend on the town at 11am and 2pm on Saturday 7th July as part of the Rose Fair celebrations.
Mrs Kendal, who has helped the Academy win a highly commended every year she has been involved, is looking forward to one of the biggest events in the Wisbech calendar.
She said: "We always go in it to win it. It's an important event for our students. We open it out to students in the Cooper Centre first then our primary partners and younger brothers and sisters.
"It's the biggest thing in the calendar for this community and it gives people a sense of belonging.
"Whether we win or not, it's about representing the Academy and our students.
"For the students, they gain confidence by taking part in something like this and those who have done it in the past ask to do it again. It's well supported by parents."
Last year, along with around 15 floats, the parade also featured dance troupes and classic car displays.
TCA students will be getting involved in the Rose Fair in other ways too – a number of students will be helping at the Trinity Methodist Church, serving teas over the course of three days. The music department will be putting on a small performance on Thursday 5th July.
This year's Rose Fair, which is organised by Wisbech Round Table, includes a new feature to celebrate young people's achievements.
Nominations are now being taken for Pride of the Parade, which is open to anyone of school age (6-16) with one senior winner (aged 12-16) and two joint junior winners (aged 6-12).
Entries and nominations will need to explain why the individual deserves to be recognised for what they have achieved. This could be sporting or academic success, volunteering, supporting or caring for others – anything that demonstrates going the extra mile or perseverance.
To enter or nominate simply 'Like' the Wisbech Round Table Facebook page and send a message.
Otherwise send email entries to wisbechrt@gmail.com.
The closing date is June 1st 2018.