Six Days To Go: Year 12 Share Their Tips With Year 11s Ahead of Exams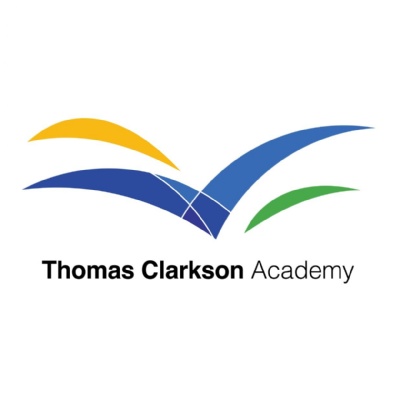 With just under a week before Year 11s start their GCSE exams, some of our Year 12s have been sharing their tips and some words of encouragement.
Kate Filart, who is studying for A levels in chemistry, psychology and biology, remembers: "Doing past exam papers helped me so much. I used to stay after school so I could work when it was quiet. I got more done that way. To relax, I would go for a walk once I'd finished revising and get some fresh air. It's vital to relieve stress."
Deputy Head Boy Rui Santos, who is taking A levels in English, psychology and biology, said: "I found my grades really improved once I started using the PiXL app. I also had Post-It revision notes all over my wall. I used to get home, go to the gym for a bit and then start revising, with 10 minute breaks. My motivation was knowing that these exams could help shape my life and that the results really matter.
"To relax, I would go running or go to the gym."
Read more advice from our Heads of Department:
Head of Modern Foreign Languages