Vegetarian Cooking Demonstration For Food Students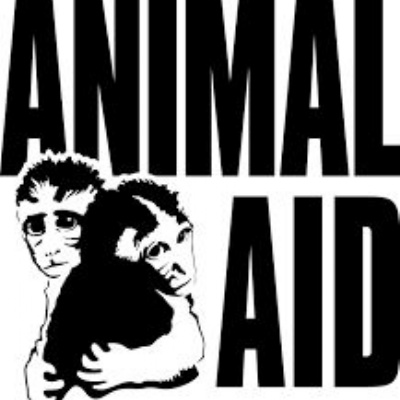 A campaigner from an animal rights charity spoke to students about the benefits of vegetarianism before serving up a meat-free dish for them to sample.
As part of their food and nutrition studies, Year 10 students heard a talk by Ken Connor from Animal Aid, an organisation which campaigns peacefully against all forms of animal abuse and promotes cruelty-free living. Animal Aid, which was founded in 1977, is one of the world's longest established animal rights groups.
Mr Connor shared his experience of being a vegetarian for more than 30 years. He then prepared and cooked risotto with vegetables, which students enjoyed sampling.