New Initiatives Drive Marked Improvement in Reading Abilities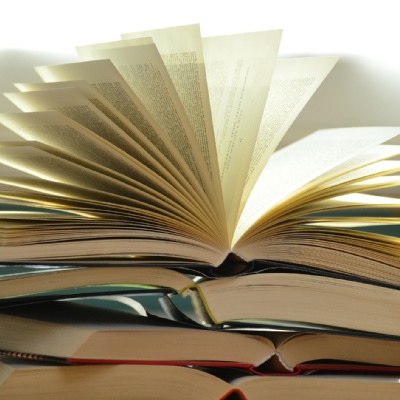 A focus on reading and literacy has seen some of our younger students improve their reading ages by 3 or 4 years.
Years 7 and 8 participate in the Accelerated Reader programme and the latest results show students making excellent progress, including one student in Year 7 who has progressed from a reading age of 12 in September to that of a 16-year-old. Another student in Year 8 has improved his reading age from 13 to 15.7.
A significant number of students have improved their reading levels by 2 or 3 years in a short space of time.
At the start of every English lesson, students spend 10 minutes reading a book of their choice. At the beginning of their weekly Accelerated Reader lessons, students complete a literacy task in areas such as spelling and grammar.
Accelerated Reader, which is designed to promote reading for pleasure, sees students complete an online quiz about each book they have read. This enables staff to monitor reading abilities and students' understanding of what they have read. Competitions have been held to reward those who make good progress.
Literacy Lead Elly Kyasiima said: "Students know what to expect at the start of each English lesson – they know they'll be reading for 10 minutes so there is clarity about the importance of reading. We want to give them the time and space to read and to show them the impact it can have.
"If students' reading potential is unlocked, it has a huge impact on their outcomes across all subjects and in their exam results in later years.
"Wider reading and giving students access to a range of texts and vocabulary gets them used to narratives forms and gives them broader knowledge for writing.
"A number of our students are making amazing progress."
Mr Kyasiima said that for those students who are more reluctant readers, it was important to find books that engage them.
He said: "It's about giving them something they want to read or a book about something they're interested in. It could even be non-fiction. It's about having a conversation with students and finding out what they're interested in."
Keep an eye on TCA's Twitter account, where some of our younger students have been sharing their recommended reads.