Students Achieve Gold in Junior UKMT Challenge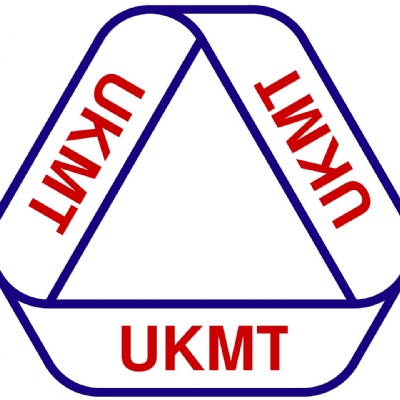 Three students received gold awards after taking part in the United Kingdom Mathematics Trust's junior challenge.
Students in years 7 and 8 took the multiple choice test, which is designed to stimulate interest in maths.
Almost half of the 40 students who took part were awarded a certificate, including three who achieved gold. Two of the gold winners, Skaiste Tlembetovaite and Pijus Lucinskas, qualified for the next round, the Junior Kangaroo Mathematical Challenge.
Maths teacher Mrs Stevenson said: "The Kangaroos allow students to test themselves on questions set for young mathematicians across Europe and beyond. Qualifying for them is exceptional and we are proud to have students taking part."
Year 8
Gold award:
Pijus Lucinskas (qualifies for Kangaroo round)
Thomas Green
Silver award:
Ellie Smith
Lily Manning
Jessie Belton

Bronze award:
Declan Foster
Hollie Dixon
Year 7
Gold award:
Skaiste Tlembetovaite (qualifies for Kangaroo round)
Silver award:
Jasmine Waugh
Sophie Tjurina
​​​​​​​Klavs Arbidans
Bronze award:
Max Walencik
Jenna Lilley
​​​​​​​Kory Morgan
​​​​​​​Louise Morgan