Students Launch Fundraising Drive For Trip of a Lifetime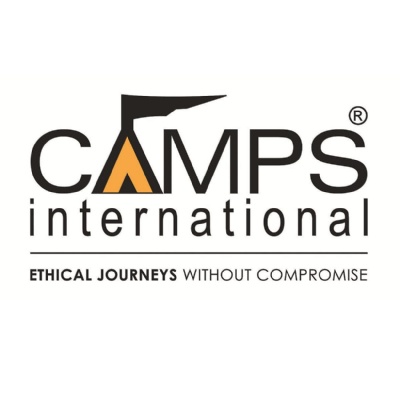 Students are looking forward to immersing themselves in a new culture after signing up to action-packed trip to Tanzania in east Africa.
The group will spend time helping with community ventures such as school building and water treatment projects, along with conservation programmes.
As part of the four-week trip, students will stay at various camps and will also have the opportunity to join a two-day safari and three-day mountain trek.
The trip, which is organised by Camps International, is open to students in years 9 to 12 and following an information evening for families, more than 20 students have expressed an interest in taking part in next summer's trip.
The focus is now on fundraising, as each student has to raise around £4,000.
Teacher Jeff Wilson, who is leading the trip, said: "It's a four-week trip but it's a 17-month process to get there. Even before they leave, students grow in confidence because they've had to develop business skills to raise the money they need. They're starting from scratch so it gives them an idea of starting a business from nothing, developing a concept and the idea of cash flow.
"The trip is an opportunity to meet people from a different continent and to see there's a much bigger world out there. I had the same opportunity when I was in school and I didn't take it. After seeing how much fun everyone had, it was something I regretted."
Students who have expressed an interest in going have already been brain-storming fundraising ideas. There are plans for bake sales at upcoming parents' evenings and a number of students have approached local businesses to see if they would sponsor them, in return for their company details being printed on t-shirts worn while on the trip.
Mr Wilson encouraged other students to think about signing up to the trip, saying: "You'll be going with other students from school and you can fundraise as a group. As well as giving something back, you'll have the opportunity to explore another country. Don't pass it up if it's something you want to do."
Connor Benbow in Year 10 is among those who are hoping to go on the adventure of a lifetime. He is busy organising a raffle to kick-start his fundraising.
He said: "I'm looking forward to the different experiences. We'll be helping the local community with projects like building schools.
"I'm also looking forward to playing football with the local teams."