GCSEPod – New Content Released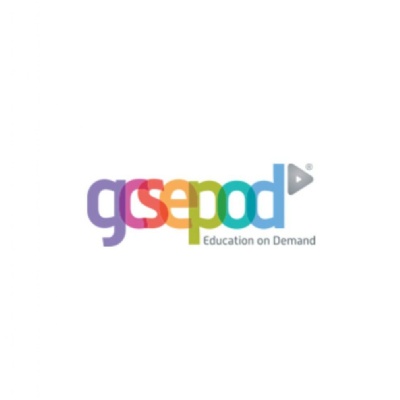 The release of new content by GCSEPod offers students further help with their revision.
The revision app has published 198 new pods, including science practicals.
Other new content includes several new geography case studies; independent research and commentary for English language; ICT in Organisations; hardware for computer science; and file management for ICT.
Click here to view the full list.
To visit GCSEPod, click here.