Strong Turnout For Year 11 Information Evening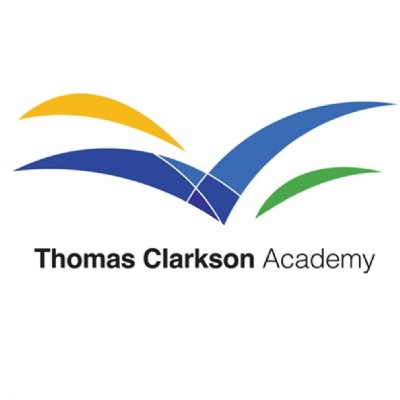 The number of families who attended last night's Year 11 information evening made it the best turnout TCA has seen for the event.
Parents and carers heard from subject leaders in maths, science and English and were given revision tips from memory expert Kevin Hayes.

Year's 11 Raising Standards Leader, Lisa Tarsitano, said: "The key to success is a strong partnership between the student, parent and TCA.

"Kevin put parents through their paces by asking them to create their own 'brain dumps' to try out his memory strategy – there was lots of laughter as they felt the pressure of being a student again!

"Representatives from the National Citizen Service were available for students and parents to speak to about their three-week summer holiday challenge and CEIAG co-ordinator Mrs Read was available to discuss post-16 choices.

"Students went home with revision books to help them study at home and parents left with top tips about how to support their child through this very important year."
Families are reminded about the importance of making use of the revision apps that are available – click here for more information.
Other dates for the diary include Year 11 parents' evenings on Thursday 10th January 2019 and Thursday 25th April 2019.