Closer Working Between TCA and Primary Schools With Drama Outreach Programme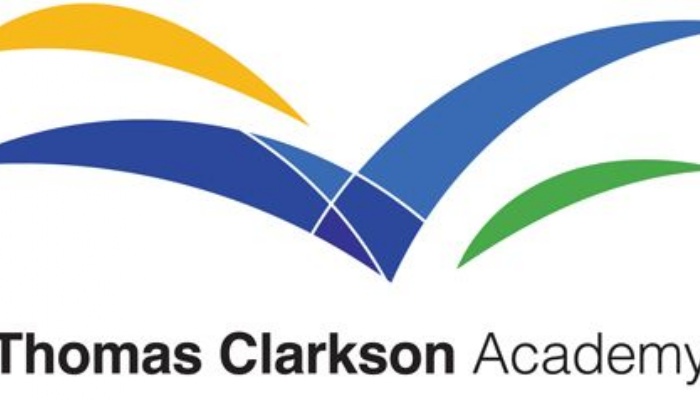 TCA will forge closer links with primary schools in the area with the launch of a new drama outreach scheme.
TCA's Head of Drama, Mrs Wilcox, will spent Friday afternoons working with primary pupils, either delivering workshops in each school or involving younger pupils in TCA's summer production.
The schools can choose how they will use Mrs Wilcox's knowledge and experience – one option is for her to use drama to teach an area of the primary curriculum, such as the periodic table, a foreign language or a period in history.
Mrs Wilcox said: "The school can choose a year group for me to work with or a project that I can teach through drama, or I could help them to direct a school play. They could also get involved in our summer production – We Will Rock You – which is going to be bigger than ever.
"It's about helping these pupils with their kinaesthetic learning and teaching lessons in a different way. It's all very exciting for them and it's about catching pupils while they're still ready to play and are comfortable with using their imagination, so that when they move onto secondary school, they're already keen on drama.
"The other benefit is that these pupils get to know me and other staff from TCA which can help with the transition."
The drama programme follows on from science staff working closely with primary schools to develop the teaching of science.