Year 5/6 online open evening - September 24th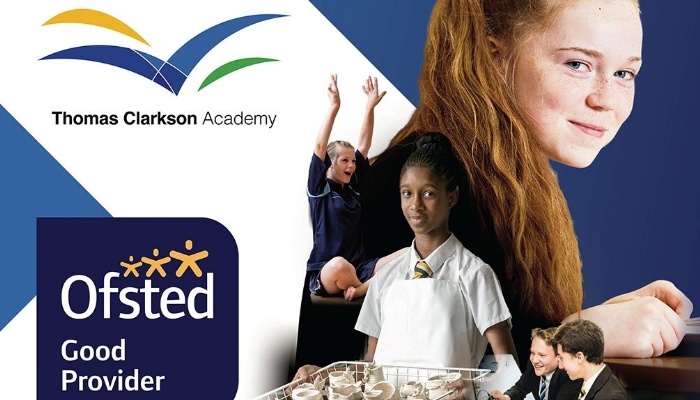 While our normal open evening and tours cannot go ahead as planned this year, families can still explore what TCA has to offer through our online open evening webpage.
From September 24th, this dedicated webpage will include everything you need to know about life at TCA.
View a short film which showcases our school, hear from Principal Mr Scott, read our current prospectus, browse the FAQs and hear what our current students think about their school.
This page will also give families the opportunity to submit any specific questions they may have which will be directed to the relevant member of staff.
Invitation postcard to Year 5/6 families
Read our most recent Ofsted report.
Careers advice at TCA - from Year 7 to Years 11/13

CEIAG - Careers, Education, Information, Advice & Guidance at TCA
Our strategy at TCA is to ensure that all students are equipped to research, plan and achieve their career aspirations. This could mean progressing towards university, an apprenticeship or college – which ever route a student chooses it is vital they are aware of the options available and how to identify those that meet their individual strengths. To achieve this we will:
Ensure students aspirations and ambitions are raised and that they are exposed to a broad range of opportunities and experiences, including work experience;
Ensure students can research their future options and have confidence in taking forward their decisions;
Provide access to quality information, advice & guidance and ensure CEIAG programme delivery is continually developed to meet changing demands.
The careers programme starts in Year 7 and supports a student through to either Year 11 or Year 13. We work with many local and national providers including employers, colleges and universities to ensure students get 'real' up to date experiences and information. We also enable students to have access to a number of online packages that provide additional support, including Kudos and OSCAR.
Read the TCA careers booklet for years 7 to 11.
Year 5/6 pupils: Take the Buzz Quiz to find out what your strengths are and what jobs you might like!