About Us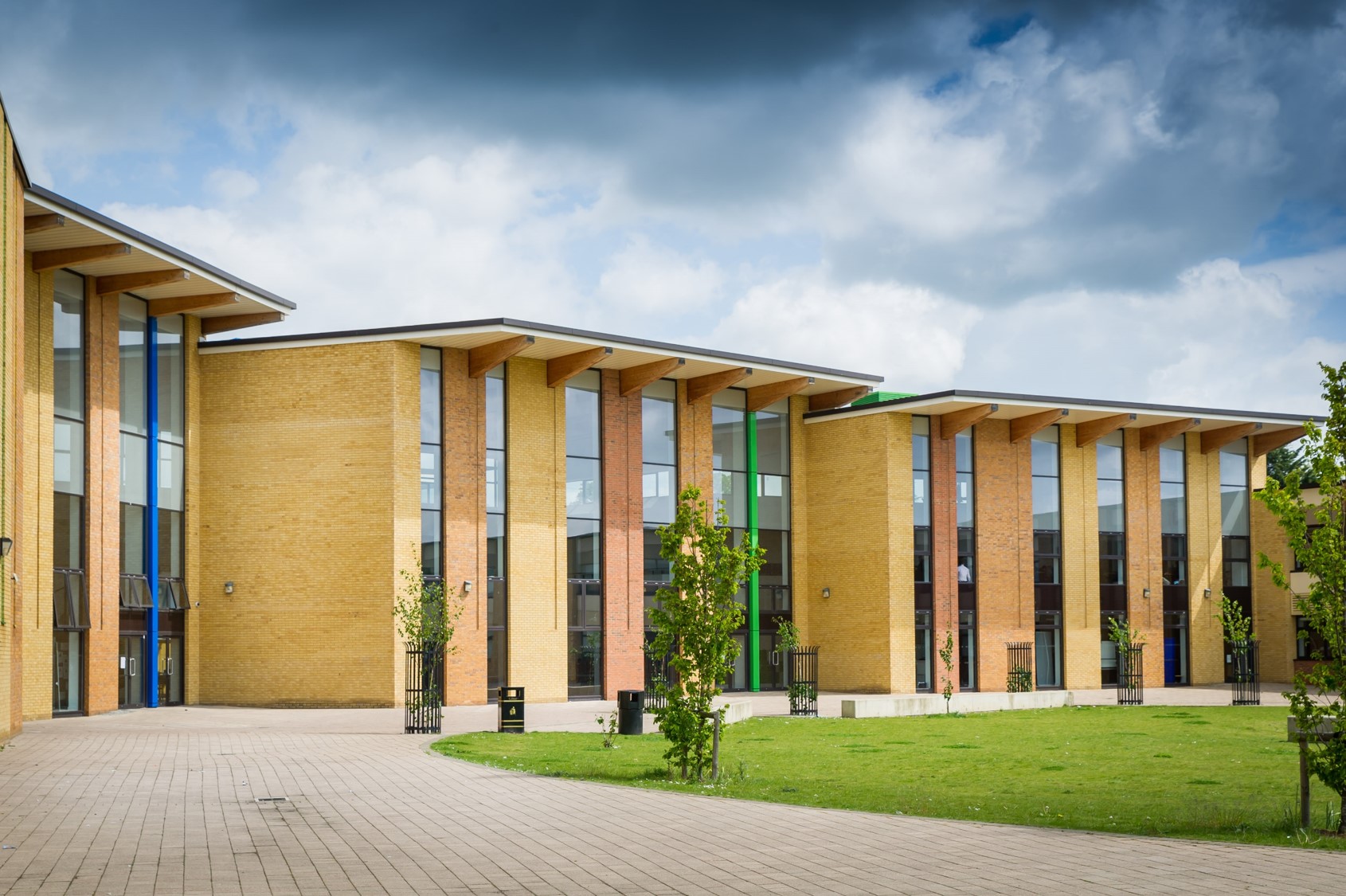 The Thomas Clarkson Academy will improve the life chances of all young people in this multi-cultural community and embraces the Brooke Weston ethos that puts students at the heart of everything it does.
We intend to make Thomas Clarkson the school of choice for local families and to create greater opportunities that allow talents to flourish and students to develop as independent learners.
We are determined to overcome the barriers that are preventing our students making good progress including working more effectively with the community. Plans are in place that are long term and sustainable but we will also strive for rapid improvements that are to be gained from short term, well targeted intervention programmes.
We are resolutely committed to meeting whatever challenges might compromise our vision to make Thomas Clarkson Academy an excellent place to learn.