Course Options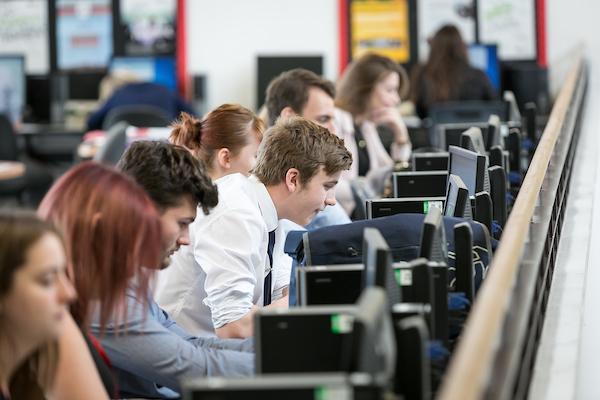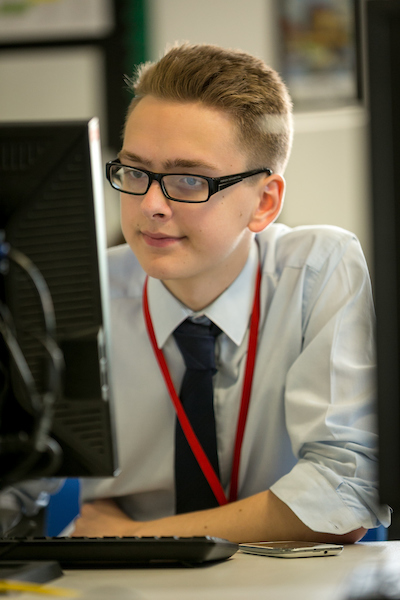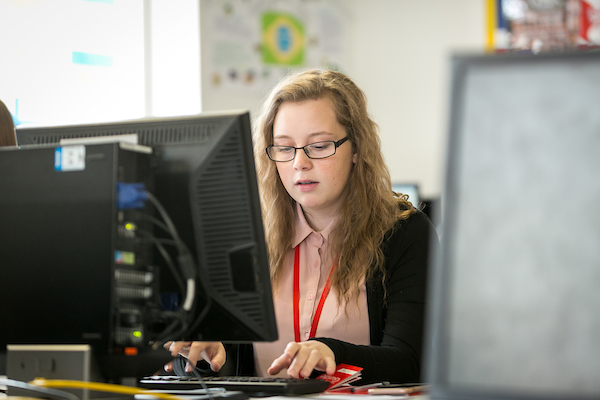 Our current courses on offer are:
A level Art
A level Business Studies
A level Product Design
A level English
A level Computer Science
A level Media
A level Music
A level Geography
A Level Chemistry
A level History
A level Philosophy & Ethics
A level Sociology
A level French
A level Mathematics
A level Further Mathematics
A level Biology
A level Physics
A level Psychology
A level dance
BTEC Business
BTEC Performing Arts
BTEC Food Science & Nutrition
BTEC Physical Education
BTEC Sport
In order to allow all of our students as much breadth as possible, you will choose three subjects from different option blocks - see our prospectus for more details.
To find out more about Thomas Clarkson Academy's Sixth Form read our Sixth Form Prospectus. To request a copy of our prospectus call 01945 585237.
For all enquiries about Sixth Form at Thomas Clarkson Academy email our Assistant Principal - Head of Sixth Form, Miss J Smith, at JSmith1@thomasclarksonacademy.org.
To read about some of our success stories in 2018, click here.
Find out more at our Sixth Form Open Evening
on Wednesday 10th October 2018, 6pm - 8pm