Hire the Act Theatre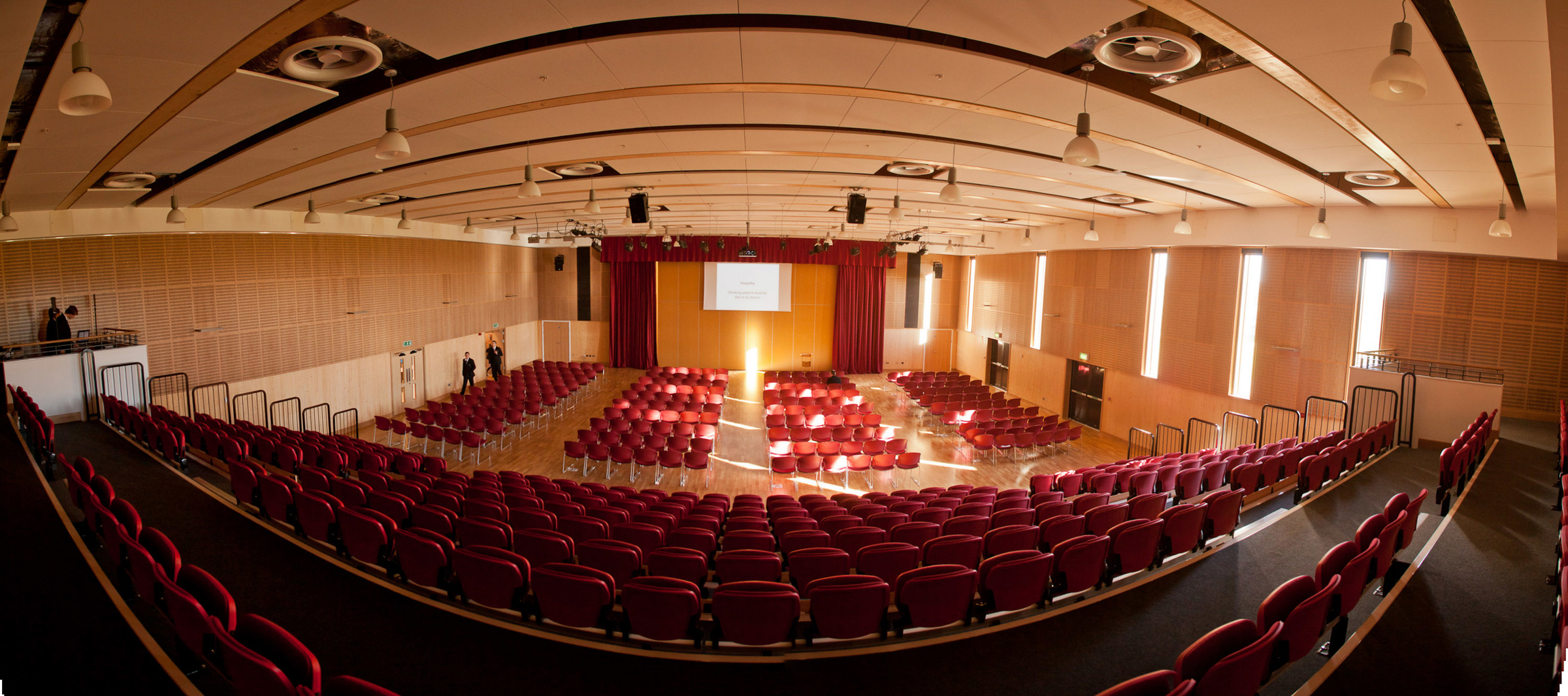 The Act Theatre is a real delight for both performers and audience members.
The 450 seat theatre has been built to the highest specification with professional sound systems and lighting rigs. It has been used as a venue by national companies such as The Reduced Theatre Company and The Horrible Histories and is available to local groups to hire on a one off or regular basis. It is also a great space for dinner and dance functions and corporate events.
To discuss your requirements in more detail please call 01945 468417.